Find answers to all your crypto questions here. Discover everything you need to know about best crypto exchanges & become an expert of the fastest growing industry.
8 Best Cryptocurrencies to Invest in 2021

Anyone associated with crypto will tell you that there is no universal way to make money on cryptocurrency. Someone succeeds in making money on mining, someone is good at trading, and others can boast having a strong confidence. Thanks to some methods and market analysis, the chances of making decent money on crypto increase. One of the time-tested approaches is investing in promising tokens. We have identified the 8 most promising tokens for the second half of 2021.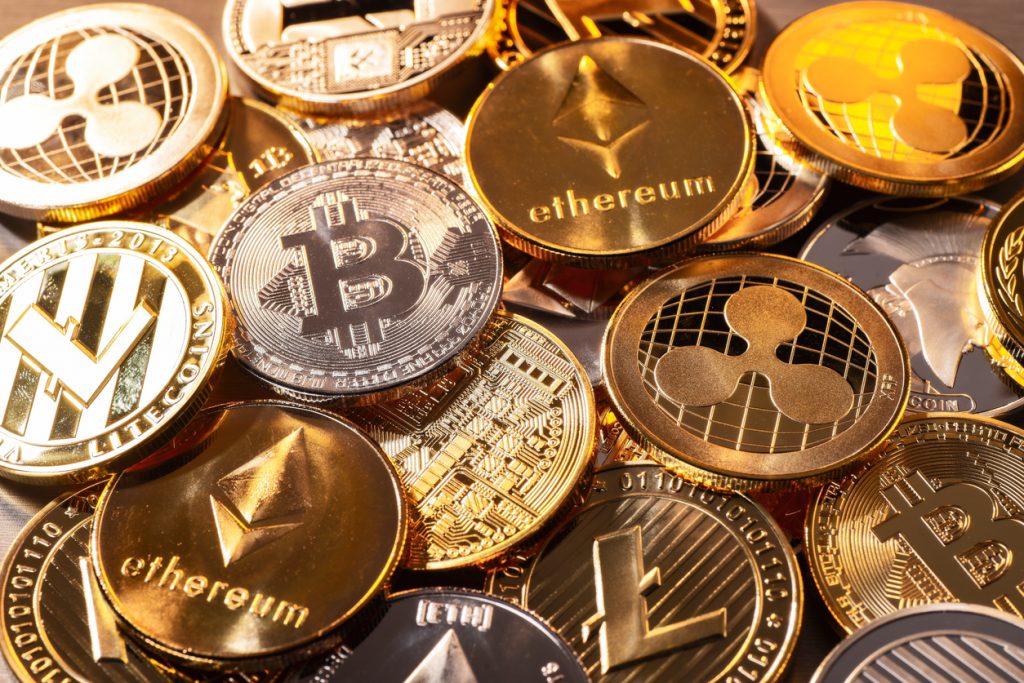 What Tokens Are Worth Investing in?
First, it is worth answering the question, "Why is it worth investing in a crypt at all?" Since 2017, cryptocurrencies, especially such "giants" as Ether, Bitcoin, and Ripple, can often be used as a payment method for goods or services on the Internet. Companies like Apple, Tesla, Paypal, and others are investing heavily in cryptocurrency. That is, the first reason is legitimacy. The second reason is a well-developed infrastructure. Compared to stock and bond exchanges, crypto trading platforms are open 24/7.
Here is a list of 8 promising tokens from our analysts:
- Bitcoin (BTC)
- Ethereum (ETH)
- Litecoin (LTC)
- Cardano (ADA)
- Chainlink (LINK)
- XRP (Ripple)
- Bitcoin Cash (BCH)
- Tron (TRX)
Another important point: before you start trading, you need to do 3 things:
- Select the platform on which you are going to buy cryptocurrency. If you are a beginner, we advise you to use cryptocurrency exchangers. You can do this in a matter of minutes - just choose the exchanger with the most favorable rate. In order not to monitor each exchanger separately, you can use services for monitoring cryptocurrency rates. There are free sites where you can choose the best course for yourself and avoid losing money on a huge fee.
- Choose a cryptocurrency wallet. To keep your digital assets safe, choose a wallet that suits all your needs. There are separate, specialized wallets for each currency. For example, for Bitcoin this is Exodus, Coinbase, for Ethereum - MyEtherWallet, etc.
- Before making a transaction, do your own research about the cryptocurrency you intend to purchase.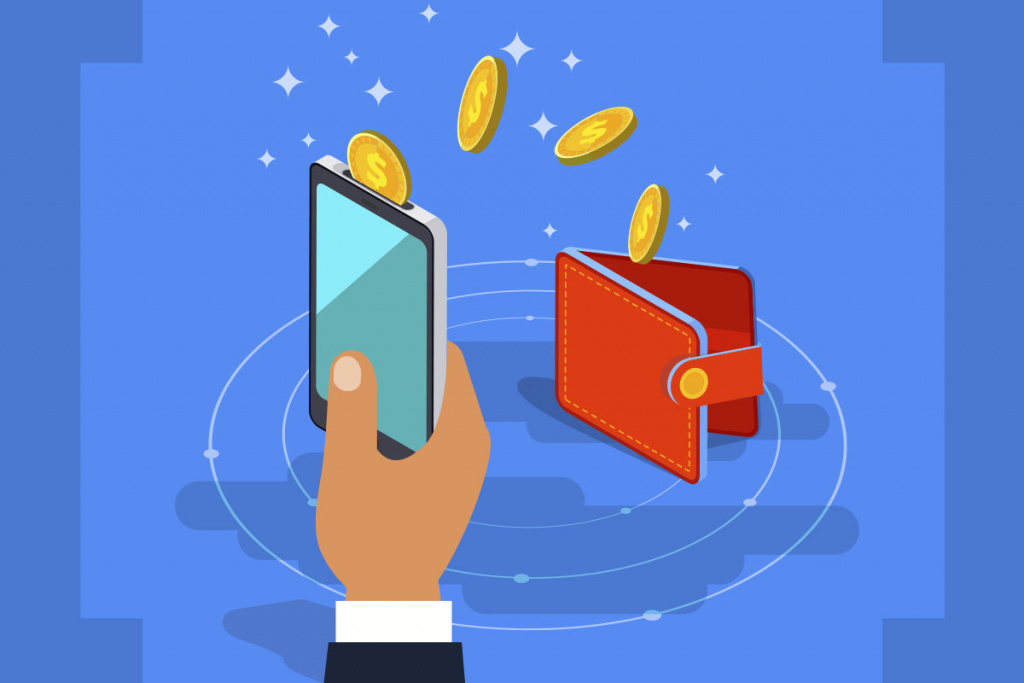 Bitcoin as the King of the Crypto World
Investing in Bitcoin is the safest option for users. It is by far the most expensive, stable, and popular currency. Some statistics: if you invested $100 in Bitcoin in 2009, you would now receive an income of $ 9.2 million. For comparison, having invested in Amazon shares in 2009, you would have received 3.3 thousand dollars.
According to analysts, the BTC rate can rise to $100 thousand. Anthony Scaramucci, founder of SkyBridge Capital, is the one who predicts that Bitcoin will hit $100,000 by the end of the year.
Whether you love Bitcoin or hate it, you cannot deny its enviable resilience, dominance in the market, and importance to the cryptocurrency ecosystem. These are just some of the reasons the flagship bitcoin is called the "Crypto King."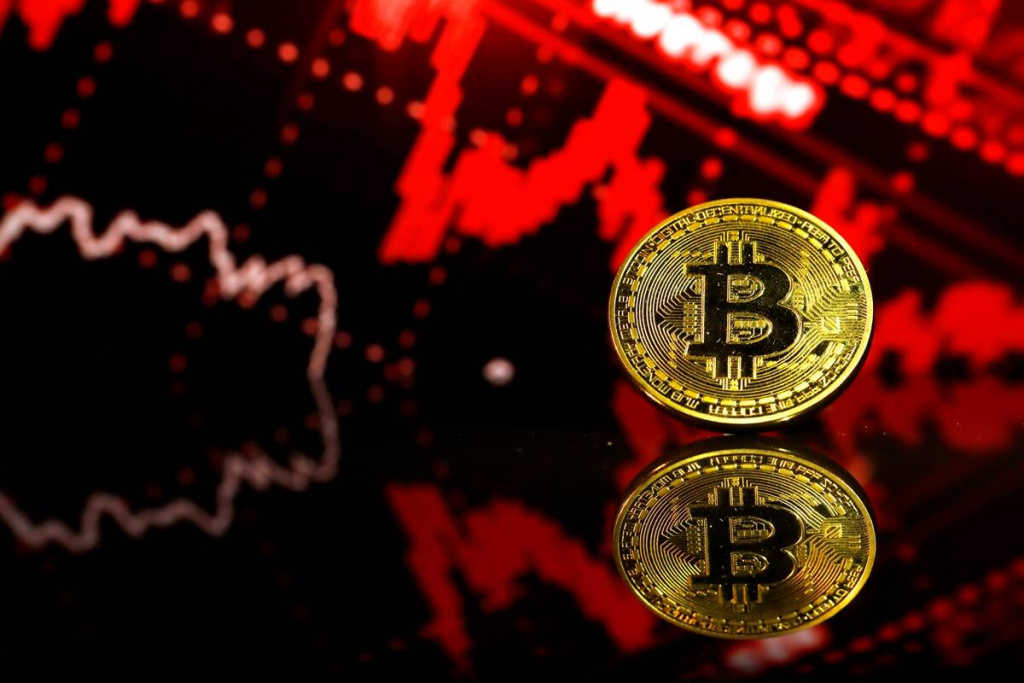 Ethereum as the Second Power in the Market
Ethereum was strong throughout 2020, and in 2021 broke its record by more than 2 times, having a price of more than $4.3 thousand.
Ethereum's success is obvious and reasonable. The first factor is the growing deficit over the past year. The second factor is the launch of Ethereum 2.0, which will be completed by the end of 2021. Users are delighted with Ethereum's transition to the Proof-of-Stake (PoS) algorithm. This can help speed up Ethereum transactions for smoother decentralized applications.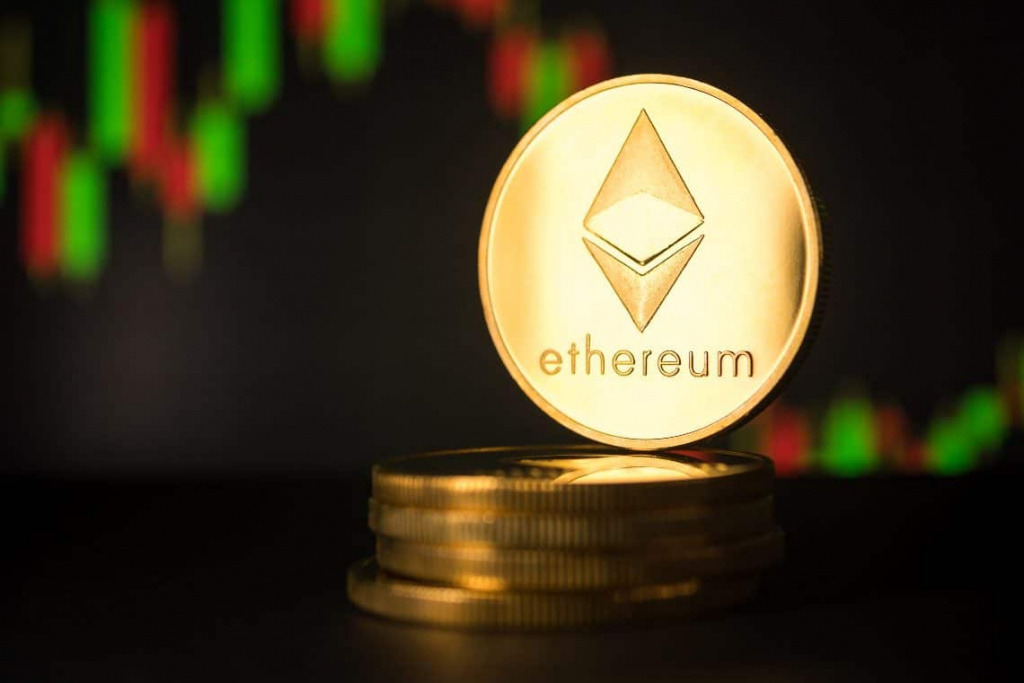 Litecoin as Bitcoin's "Younger Brother"
Litecoin (LTC) is based on the Bitcoin protocol, and because of this, this altcoin has a lot in common with its "older brother." Like Bitcoin, its supply is limited, with about 84 million litecoins issued, and as of November 2020, miners have mined about 65 million of them.
Litecoin is easy to use and is 4 times faster than Bitcoin, making sending and receiving payments as fast as sending a message on Telegram. Litecoin also has very low fees - in many cases, they are cheaper than the credit card company charges.
Litecoin has a fairly large capitalization (over 5 billion), which reinforces the popularity of this token. While Litecoin is considered by some to be a lightweight bitcoin, it should not be completely dismissed.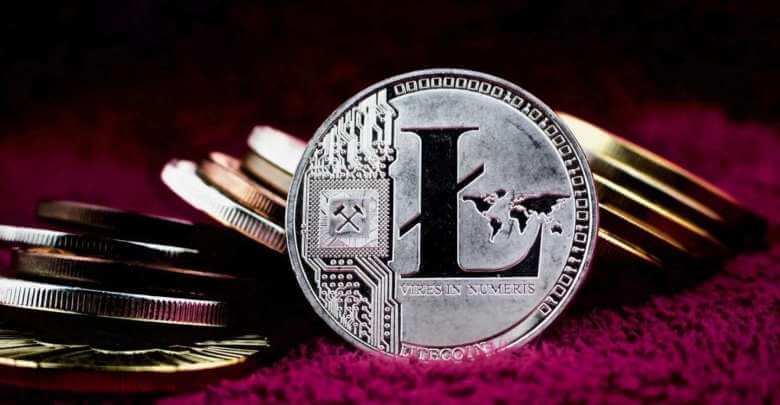 Cardano as an Ambitious Project
Cardano (ADA) is another ambitious project. Since February last year, the value of the ADA digital coin has grown by over 1200%. Sustainable implementation of the roadmap is a guarantee that the long-term uptrend is preserved. If the developers continue to follow the plan, the cryptocurrency will continue to rise in price.
If we talk specifically about forecasts, analysts are fully confident in value growth. A rapid growth of Cardano in recent months came along as a surprise even for fans of this crypto.
Back in early 2021, the ADA coin was worth a quarter of a cent, and experts predicted that the value would double. Analysts believed that by the end of the year, it will grow by a couple of dollars. Recently, experts are more optimistic. For example, some analysts predict a rise to $10 by the end of this year, and in 2022, the price could rise to $22.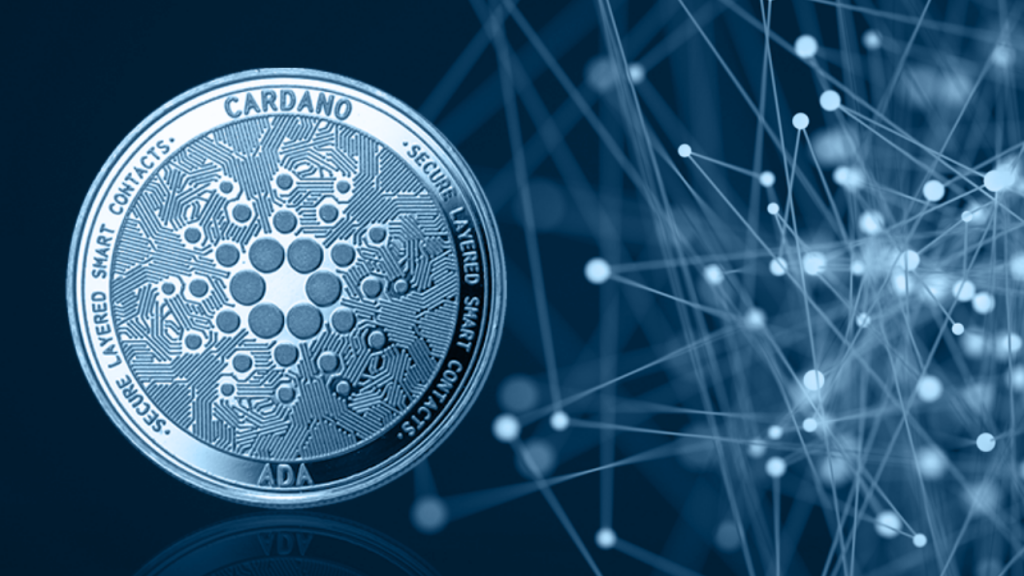 Chainlink as the Leader of the Oracles
In the list of cryptocurrencies with the highest return on investment (ROI) in 2020 prepared by Benjamin Coven, Chainlink came in first place. This is one of the most important arguments in favor of investing in this token.
This is confirmed by famous analyst Kevin Swenson. He points out that in 2020, the LINK rate rose from $1.50 to $20. This growth has made this coin the most profitable project among the top 20 currencies. If this trend develops further, LINK has a chance to become one of the main cryptocurrencies in the new year.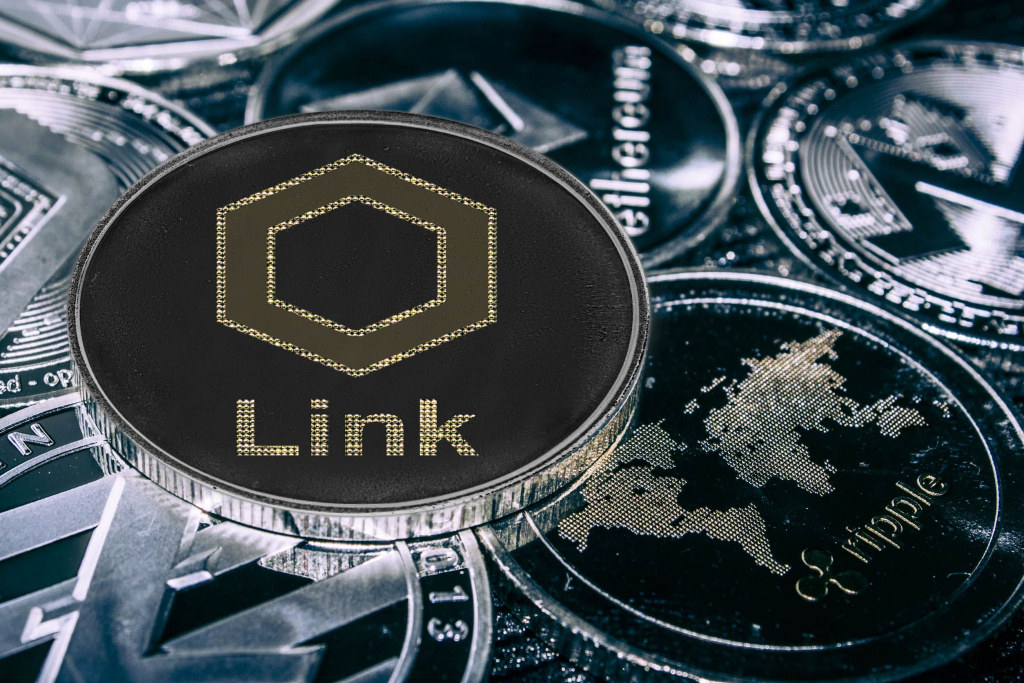 Ripple as Another Big Crypto Market Player
XRP, created in 2012 by Ripple Labs, enables fast, low-cost, and reliable transactions. XRP cryptocurrency developers target large financial corporations instead of ordinary users. In this way, Ripple acts as a bridge between traditional banking systems and digital payment technologies. In this sense, the digital currency acts like its own token, which determines the transfer amount in any currency in the world.
XRP has shown stability in 2020. Thus, the Ripple cryptocurrency can be an excellent investment asset. XRP value depends on future partnerships, as well as litigation that Ripple Labs has every chance of winning.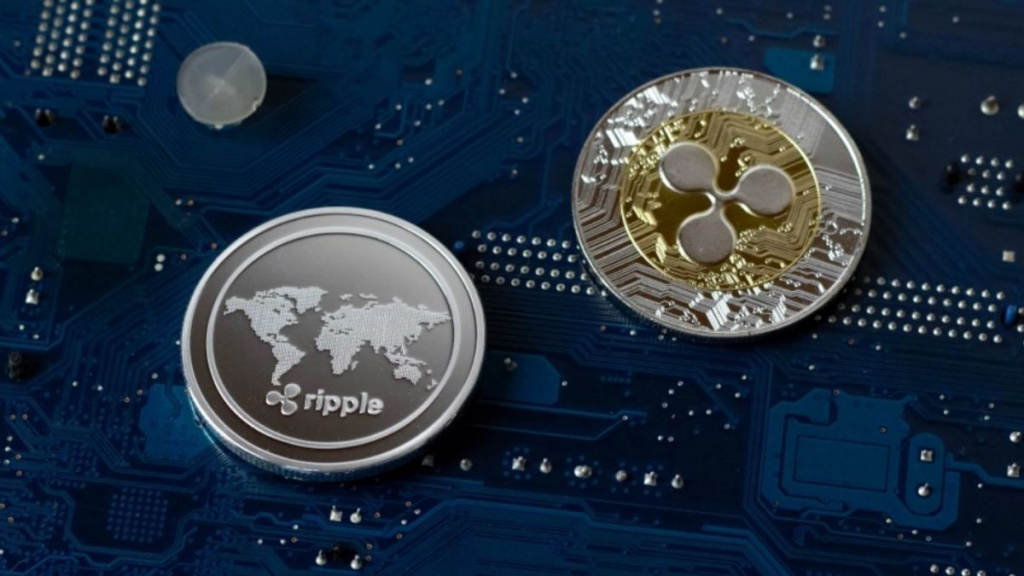 Is Bitcoin Cash a New Version of Bitcoin?
Bitcoin Cash is a cryptocurrency that is a fork of Bitcoin. It was created in 2017. The reason for the creation of the token is the larger block size compared to bitcoin, which allowed a larger number of transactions. However, despite the differences between the two, Bitcoin Cash and Bitcoin share a number of tech similarities, the same mechanism, and are also limited to 21 million coins.
Whether 2021 will be a breakout year for BCH or not - it's impossible to guess. However, the recent announcement by the Japanese company Rakuten tells us that the token may well go off. They fully support cryptocurrencies, invest in them, and popularize them in Japan. Now, millions of users will be able to pay for goods with cryptocurrencies, including Bitcoin Cash.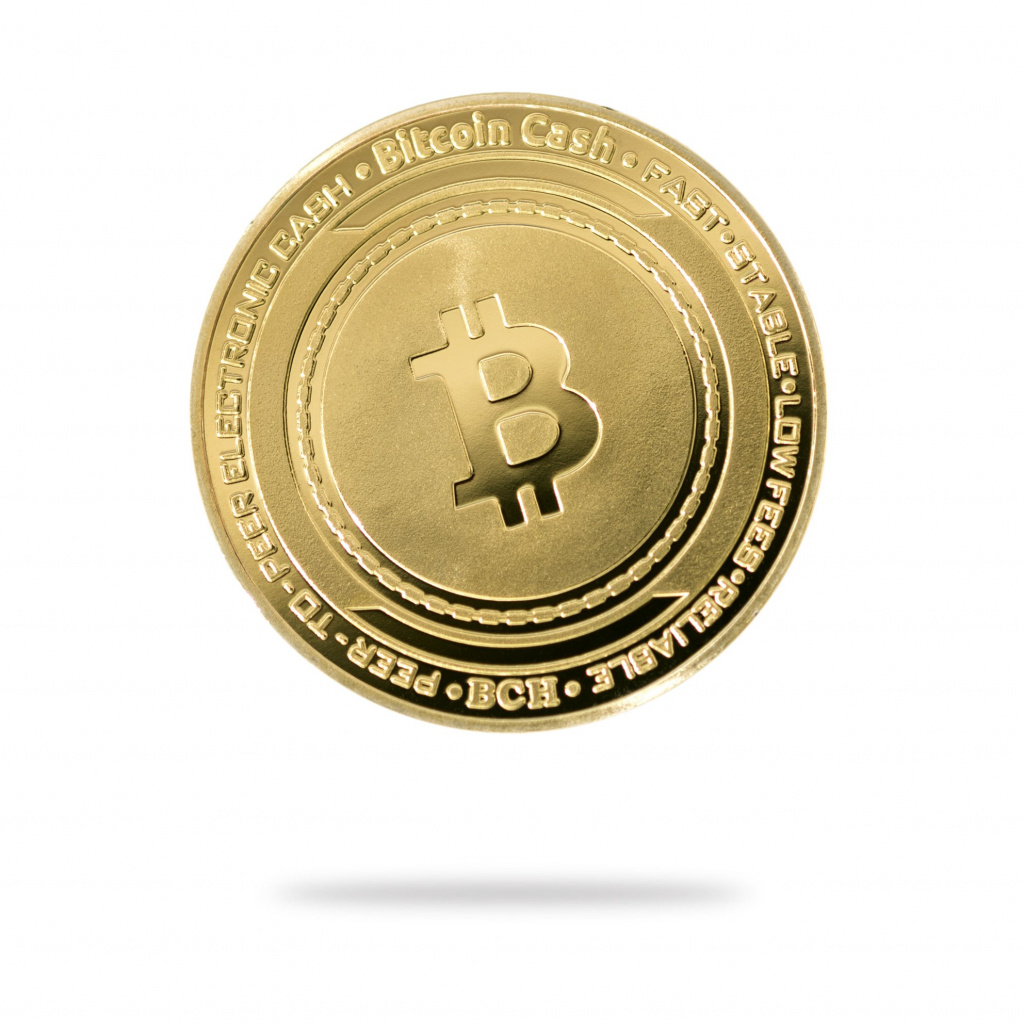 Tron - The Risk Can Be Justified
We have added one of the most controversial cryptocurrencies to this rating. You may think differently about the creator of Tron, Justin Sana, but his cryptocurrency has been among the largest crypto players by market cap for years.
Originally launched on the Ethereum network, TRON's peer-to-peer network was aimed at revolutionizing the entertainment industry and democratizing content creation. The team has many high-profile partnerships, including Samsung, bike sharing company oBike, Chinese search engine Baidu, and Baofeng, the so-called Chinese Netflix.
Notably, TRON hosts more dApps than Ethereum, which has led many investors to speculate that TRON will be a profitable investment choice in 2021.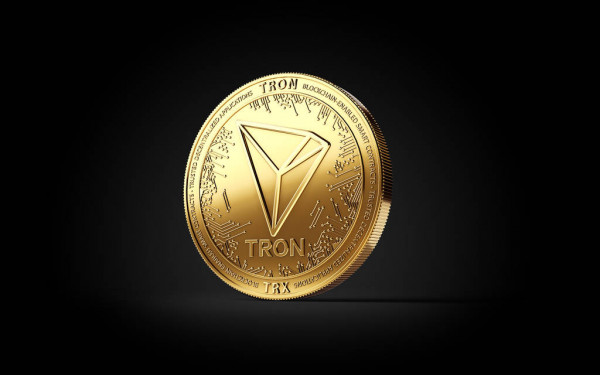 There are no comments at the moment, be the first