Find answers to all your crypto questions here. Discover everything you need to know about best crypto exchanges & become an expert of the fastest growing industry.
How to Get the Cryptocurrency without Leaving Home

Throughout history, people have discovered many ways to measure the value of goods and/or services. Shells and pearls, gold and banknotes, scarce goods and electronic money, and more. Those things are now commonplace. The latest trend is the so-called digital cryptocurrencies.
Now, it is easy to buy cryptos on foreign exchanges. However, there is another way to acquire Bitcoins, Ethereum, and other currencies. It is called mining, which was originally incorporated into the ideology of cryptocurrencies.
While the traditional currency has an emission center, the popular cryptocurrencies can be mined independently. No third parties are involved. For this, you only need some computing power. It's impossible to get crypto on a regular PC or laptop.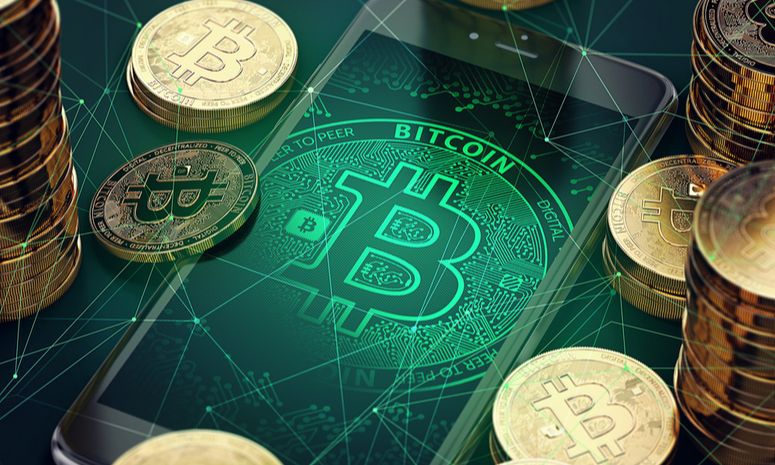 How the System Works
The principles of crypto creation and functioning are similar, as most of them are based on the source code of bitcoin. This code is an anonymous payment network with built-in cryptographic protection, functioning without a single settlement center and controlling institutions like a bank or government. The basis of the network is an infrastructure of thousands of independent nodes (servers or individual personal computers with appropriate software), in which all transactions are tracked, collected, and stored in a special way.
Information in one of the nodes can be changed only through subsequent synchronization. The record of each transaction is necessarily confirmed by a network of miners distributed around the world. In fact, to obtain a reward from the system in the shape of a certain amount of bitcoins, they process random payments in cryptocurrency using personal computers that perform complex calculations. Each computer that participates in the processing of transactions also takes part in the mining,
Currently, one block of transaction records costs 12.5 bitcoins, but the price may gradually decrease, as will the income of miners.
The volume of Bitcoin supply is initially limited: 21 million bitcoins were ever issued. Now, there are about 16.4 million coins in circulation. Unlike the first cryptocurrency, Ethereum has no supply restrictions.
Keep in mind that each new miner, adding its own power to the network, reduces the share of other miners so that they earn less cryptocurrency per unit of time. The profitability of bitcoin is now lower, and it is more profitable to mine alternative coins in small volumes. If they are mined on an industrial scale, there is a possibility that they will not be sold without shaking the market.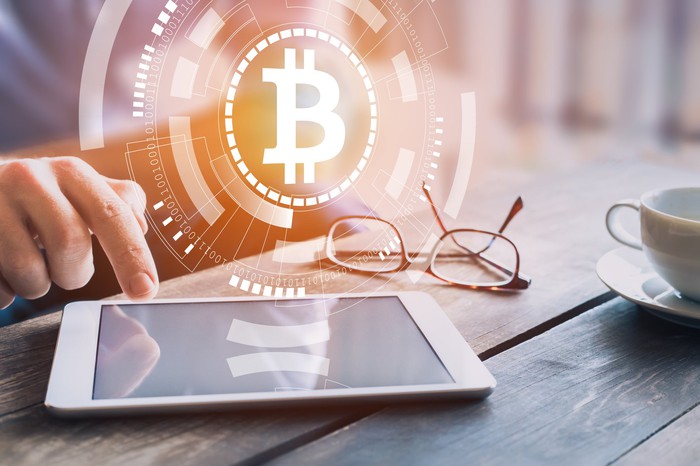 How to Earn Crypto
For mining, special software is required, which can usually be downloaded from the official sites of cryptocurrencies or, for example, from open repositories on Github. Sometimes, it is posted on the sites of mining pools, which help miners to mitigate risks for a small share of income (about 1%). The examples include:
- 50Miner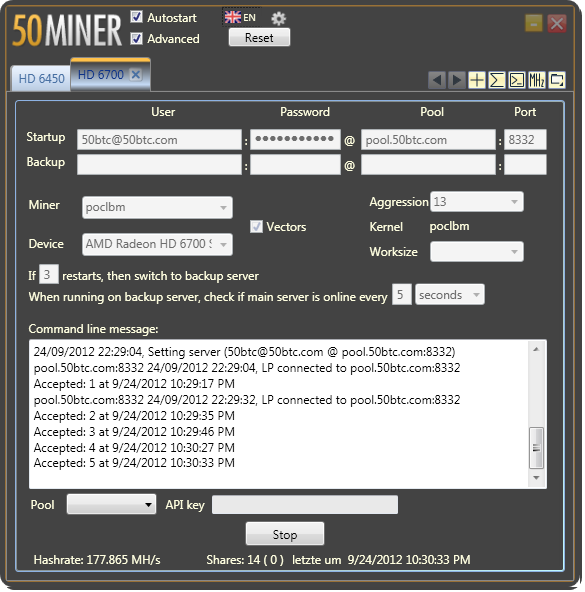 - CGMiner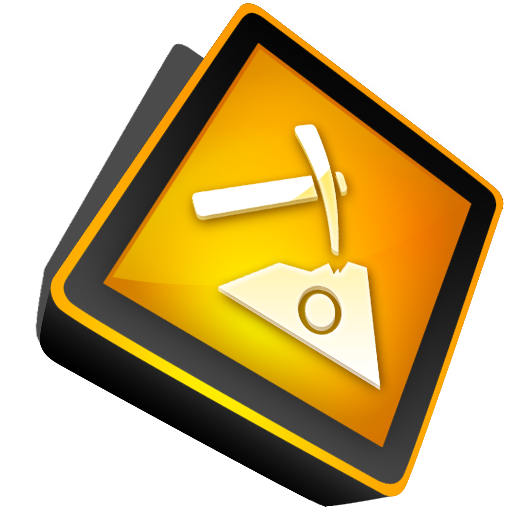 - Ufasoft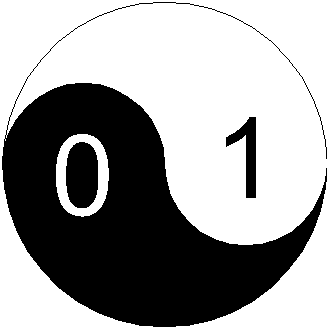 - DiabloMiner

- Miner
- BFGMiner
- Bitminter
However, creating your own devices can be avoided; there are services that offer turnkey mining of cryptocurrencies. The example includes the American company Giga Watt. Such sites offer different conditions for mining in different currencies
How to Spend Your Coins
Cryptocurrency liquidity is high. The funds earned by mining can be sold on exchanges, withdrawn to a card after conversion, regular account, or to electronic wallets. Some projects have appeared that allow linking a debit card to a bitcoin wallet and paying for purchases around the world.
Microsoft invites users to replenish their wallets with bitcoins and then use them to pay for software, games, movies, and applications. The university in Nicosia, Cyprus, accepts bitcoins for tuition fees. Japan even recognized it as an official means of payment in April.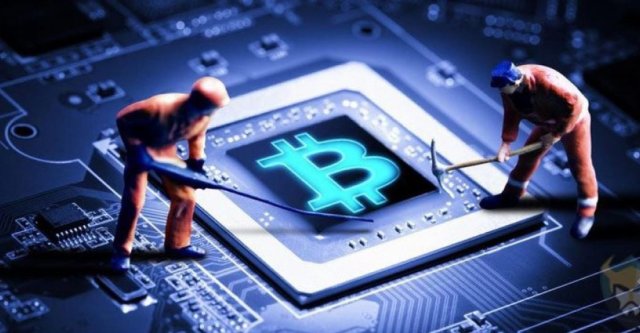 Where Cryptomania Leads
Cryptocurrencies are growing rapidly in value, making them a profitable but high-risk investment. Since the beginning of the year, Bitcoin has risen in price by about 180%, Litecoin - 10 times, and Ethereum - 40 times. However, the fluctuations in their rates are too high and can be over 10% in just a couple of days.
From an investment point of view, an uptrend often loses stability at the penultimate peak, and this situation is clearly visible on the Bitcoin chart. Many experts predict the formation of "a bubble" in the bitcoin market.
Soon, the main cryptocurrency may undergo other challenges.
Bitcoin's problems can be not only technical but also existential in nature. Now, there is a fierce debate about its future between its founders and users, according to The Wall Street Journal (WSJ). The result may be the division of bitcoin into two entities this summer. Producers want to see bitcoin as an analog of gold, a commodity with a limited supply that can be used as a means of preserving capital.
Last week, BitMain, a major mining company, unveiled a plan to change the software at the heart of bitcoin so that there are two versions of it. There are other options as well:
Some miners suggest leaving the base for bitcoins as they are but creating a subnet for quick transactions instead. In the next couple of months, the fate of bitcoin may become clearer because the owners and miners will vote on various suggestions. People involved in this confrontation shared these facts with the WSJ.
As a result, not only miners but also speculators around the world are gradually abandoning bitcoin in favor of other cryptocurrencies."A lot of my friends are selling bitcoins and buying Ethereum," a Brooklyn-based male grooming merchant, told the WSJ. He bought Ethereum instead of Bitcoin in recent months, partially because of a possible split, which he believes is limiting profit potential. Who knows how far it may go?
There are no comments at the moment, be the first