Is BTCBIT safe? Read in our detailed BTCBIT review
Find Out More about BTCBIT Exchange in Our Review
BTCBIT is a young and "smart" exchanger offering users to buy and sell several types of fiat and virtual currencies. It is operated by the eponymous company BTCBIT Sp. z o.o. (European analogue of LLC), registered in Poland in 2018.
Should you trust such a young provider? Is BTCBIT a scam or a convenient and profitable resource? Let's talk about this.
Why Choose BTCBIT
BTCBIT owners do not hide anything from clients: all fees, limits, and terms of transactions are clearly spelled out. At the same time, everything is done quite minimalistically: no "watery" formulations and "dead" promises - only factual information and tools.
Currency quotes are provided on the home page so that you can assess the effectiveness of the upcoming transaction. The minimum deposit amount is quite high: from 50 euros and its equivalents in other currencies. However, the upper limit is set at a good level; you can deposit up to 10,000 euros, and withdraw up to 30,000 euros. In addition to the calculator, there are ready-made transaction templates. Recalculation (taking into account fresh quotes) is performed every 60 seconds.
Another plus of BTCBIT is the speed of operations, which is noted by most of the users. On average, a transaction takes about 6 minutes to process. DDoS protection is used to preserve your assets during the exchange. In addition, each user is verified to reduce the risk of fraud. Unfortunately, BTC Bit does not have a mobile application, but the btcbit.net website is adapted to the permissions of mobile devices, so that the client in any case has the opportunity to use the platform from a smartphone or tablet. User support is provided not only by email and phone number, but also in social networks, online chats, and through a chat bot.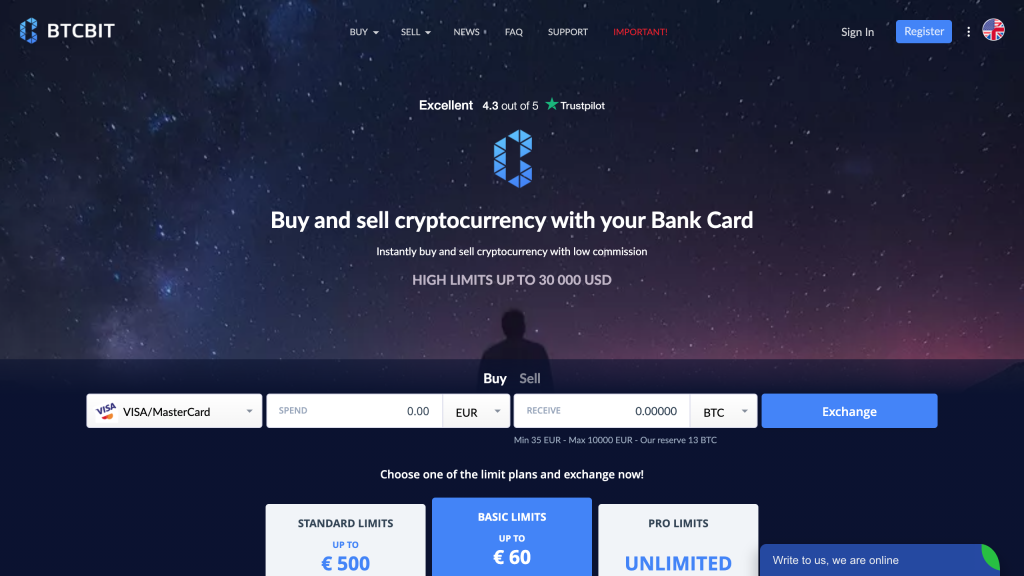 How to Buy Cryptocurrency on the BTC Bit Platform
Buying/selling cryptocurrency on BTCBIT begins with registration and profile verification. By clicking "Create" account "on the main page of btcbit.net, you will see a questionnaire in which you will need to select the type of account (" Personal "for individuals or" Business "for companies and representatives) and fill in a number of basic fields.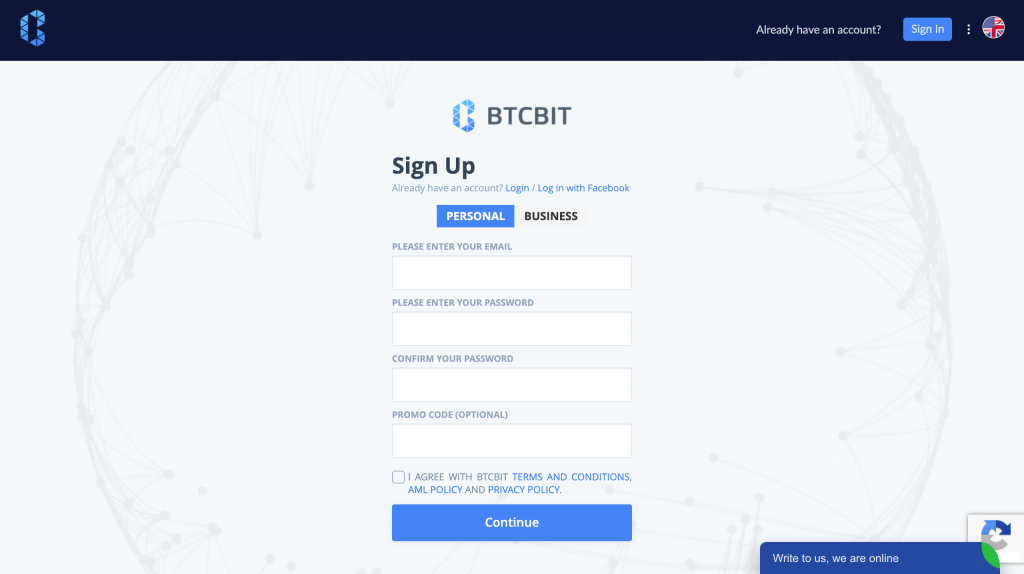 Then, personal data is entered (name, contacts, and status - whether you are a politically exposed person or a US resident) and the identity is verified. If you have done everything correctly, a notification will appear that the request has been sent, which must be answered within 12 hours. This is a long time, but until approval is received, you cannot use the exchanger (even access to the sections of your personal account is denied). After receiving a response from the BTCBIT security service, you can open the calculator and start buying and selling. Everything is simple here: we select the method of replenishment, the currency of the deal, and its quantity, currency. To purchase, click "Exchange". The statuses of all transactions will be displayed in the "My exchanges" section of your personal account.

Deposit and Withdrawal Limits

BTCBIT has fairly high limits on both deposits and withdrawals. You can deposit into your account from 50 EUR or other equivalents of this amount: 50 USD / 3000 RUB / 0.00786 BTC / 0.38918 ETH / 1.28066 LTC / 261.51079 XRP / 0.26889 BCH / 1.12348 DASH / 2.09615 ZEC, etc.
The upper limit of the deposit is 10,000 EUR / 10,000 USD / 730,000 RUB / 2.00000 BTC / 77.83525 ET / 256.13114 LTC / 12422 LTC / 52204.16422 XRP / 53.83435 BCH / 224.69603 DASH / 419.22973 ZEC. The exchanger reserves change every minute, so withdrawal restrictions are also unstable.
All numbers are visible to you in advance at the bottom of the calculator. Yet, the amount that you receive as a result of the transaction may differ slightly from the one declared at the beginning due to fluctuations in the exchange rate, because the service provider does not "freeze" it during processing.

BtcBit Fees
From each transaction when buying cryptocurrency in BTCBIT, you will be charged:
- Processing fee
- Commission fee for the services of the service itself
- Network commission

BTCBIT Bonuses
Only promotional codes are valid. You get them for your activity, such as regular visits to the site and buy/sell transactions. In addition, the code can be obtained from the partner of the company if you use his recommendation (referral link). The provider does not offer any other gifts.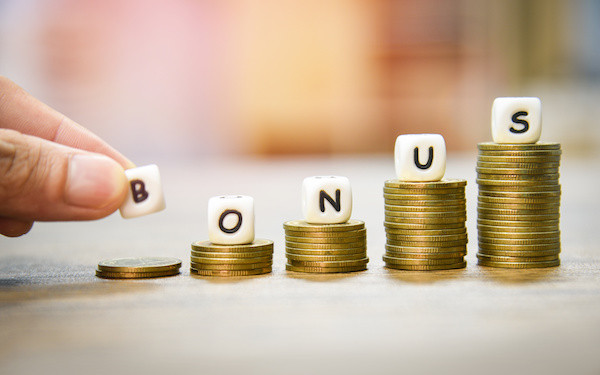 Referral Program
You have the opportunity to become a BTCBIT partner and make money on the transactions of people who came by your recommendation. To do this, after registration, you need to go to the "Referral system" section, copy your unique affiliate link, and place it on your blog, website, social network page, chat, and/or other legal resources. If users subsequently register and make transactions, you earn 12% (from 0 to 25 transactions per week) or 25% (more than 25 transactions per week) from each transaction. Payments are made at the end of each month.
Regulation of BTCBIT
The issue of regulating cryptocurrency exchanges and cryptocurrency exchange services is rather complicated, since most countries have not yet established a clear regulatory framework for blockchain technologies. However, a number of platforms seek to build a dialogue with government officials and register activities. Let's see if BTCBIT applies to them.

BtcBit Regulator
BTCBIT Sp. Z.o.o. registered in Poland (registration number 369827363) and allegedly received 4 licenses:
- FRK000289 from Register of Economic Activities to provide virtual currency exchange services.
- FVR000348 from Register of Economic Activities to provide virtual currency wallet services.
- FFA000280 from Register of Economic Activities to carry out transactions in the status of a financial institution.
- FnCEN MSB 3100034002406 from USA Financial Crimes Enforcement Network Department of the Treasury.
Scanned versions of these certificates are available on the exchanger's website. However, in the absence of relevant registers, it is impossible to confirm the status of the documents. One way or another, all legal relations between users and the administration of the service are determined by the user agreement.

Is BTCBIT a Scam?
BTCBIT is a good choice of crypto and fiat currencies, payment services for replenishment and withdrawal, as well as communication channels with support. The exchange is convenient and fast, but it requires users to strictly adhere to the rules (violators are blocked) and to confirm their identity. This, in general, cannot be attributed to the pitfalls, since this is the standard procedure for the AML policy implemented by the EU.
It is very difficult to verify the licenses of the owner company as the papers on the btcbit.net website are not always valid, and the registries do not provide such information. However, all the numbers and seals are available, so you can only trust them or refuse doing so. The agreement, even if it removes responsibility from the provider for any loss of funds by the client, still does not establish onerous obligations. BTCBIT is not a scam, but a quite worthy representative of its direction. We recommend starting with small amounts if you are using it for the first time.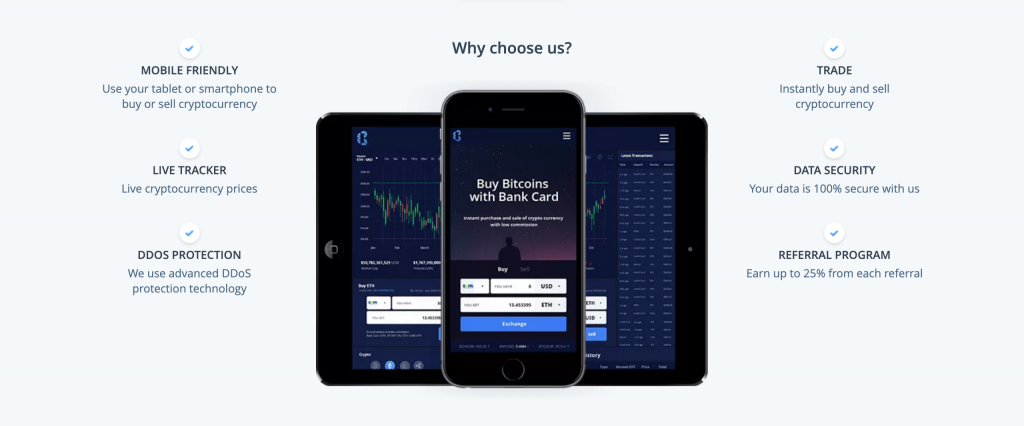 Conclusion
BTCBIT, in our opinion, offers quite good conditions. The size of fees here is smoothed out by rather favorable rates, and a long confirmation of verification procedure - by the stability and security of the platform.
The reviews about the service are generally good, and the company representatives give rather polite answers to the negative feedback, not trying to "shut up" people with standard complaints. Customer support reps really understand the problem. We think btcbit.net has every chance of becoming one of the industry leaders if the issues related to technical failures and bureaucracy during registration are resolved.
There are no comments at the moment, be the first