Read our in-depth Plus500 review 2021 covering Plus500 licenses, trading leverage, deposit, and withdrawal.
Plus500 Review: Check Out Whether You Can Trust This Exchange

CFD broker Plus500 claims to be the UK market leader. It sounds tempting, but traders who have been tricked more than once due to cooperation with unscrupulous intermediaries know firsthand: loud statements are worthless. Well, let's figure it out together: is this agent reliable? Does it make sense to trade with Plus500? At the same time, we will find out if the company really has any ties with the United Kingdom. Is this a simple advertising move designed to lull the vigilance of potential victims?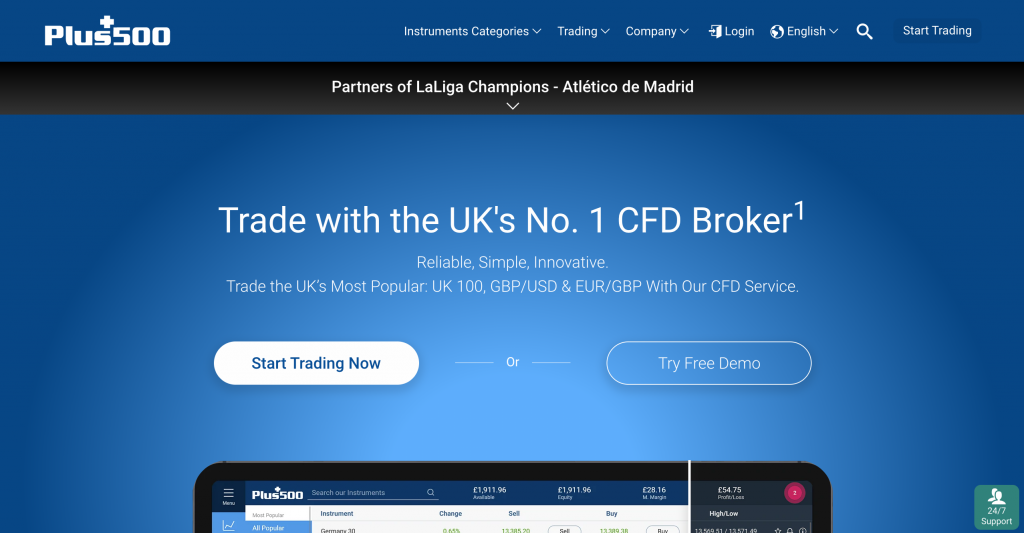 What is Known about the Intermediary Called Plus500?
Plus500 is a fairly old company, registered back in 2008 as a branch of Plus500 Ltd. It has branches in different parts of the world: in South Africa, Singapore, New Zealand, and Cyprus. There is also an office in London, which is regulated by the FCA's Financial Conduct Authority.
According to the intermediary, it has all the necessary documents to carry out financial activities, and all user deposits are reliably protected. This is achieved due to the fact that:
- Customer funds are held in segregated bank accounts;
- Users' money is not used to hedge risks - the company only uses its financial resources for hedging financial risks;
- Client funds are also not transferred to any counterparties in order to carry out hedging;
- The company does not conduct any exchange trading on its own initiative, but exclusively at the request of traders;
- The intermediary has no national or corporate debts;
- Capital owned by private clients is not invested anywhere.
The official website of the broker is plus500.co.uk. There are no complaints about the interface as it is very ergonomic and easy to use. The service has thirty-two language versions. However, the quality of many translations is poor. So, when choosing a language different from English, some of the sections are simply transliterated, and some of them disappear altogether.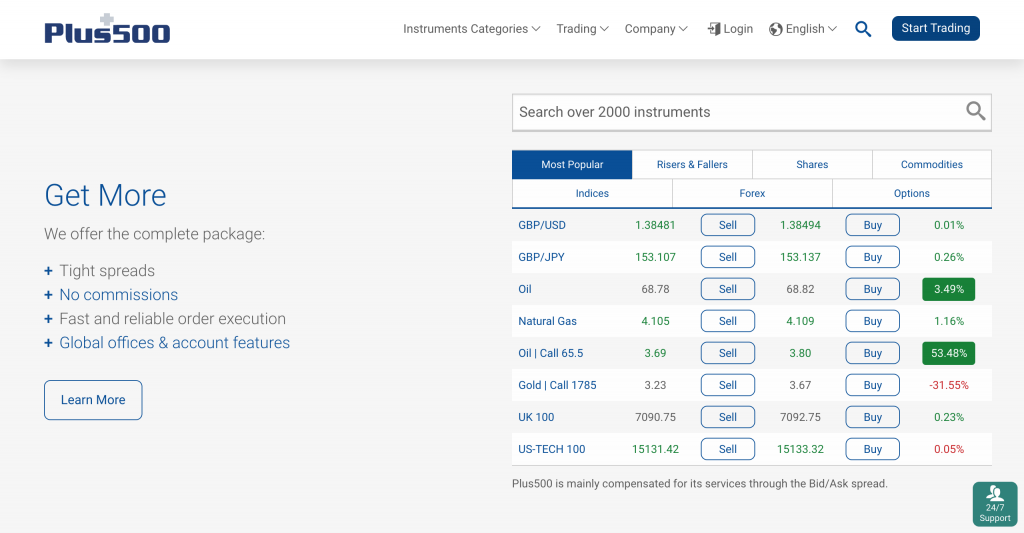 The first problems start when you try to contact tech support. You will need to send a message to your email inbox for feedback, after which you should receive a response. Sometimes, it takes a very long time to wait for it. In some reviews people mention that the support did not answer them at all even after a week of waiting. Urgent problems that need to be addressed promptly remain unresolved due to this irresponsible approach. Many complain that the site often stops working, there are problems with access, and technical support cannot be reached.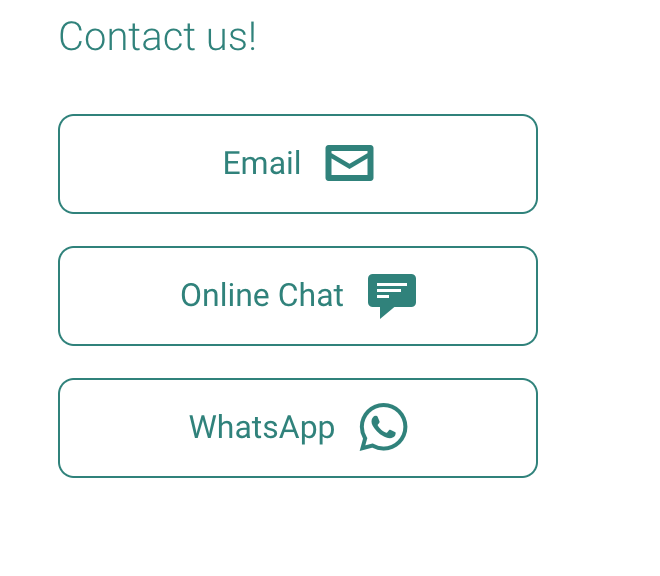 Site Functionality
Plus500 says traders can access trading features from anywhere and anytime. Therefore, the broker has a mobile application that works on devices running iOS, Android, and Windows Phone. Those who want to fully control their trading accounts can be pleased with the following options:
- The presence of stop losses, stop limits, and trailing stops features;
- Protection of the balance from going "into the minus";
- Notifications about changes in the market, which are regularly received to email.
In general, the service is quite user-friendly, though it may not seem so at first glance. Until traders start to face problems, it seems to them that their deposits are reliably protected.
It was not possible to find information on the types of trading accounts offered by the broker. The only thing that is written on the intermediary's web resource is that, in order to trade, you need to replenish the wallet in the amount of one hundred dollars or more. These are very loyal startup capital requirements - beginners and dummies will be delighted. Leverage is also provided, and its size is 1:300.
In addition to CFDs on a wide variety of assets (including indices and stocks), Plus500 clients can also trade cryptocurrencies and fiat currencies. There are quite enough currency pairs, the intermediary has no problems with this.
There is no training for beginners on the Plus500 official resource. The training block is completely absent; no tips or webinars can be found. Even a list of useful literature is missing. The only thing that the broker did for novice traders is an opportunity to trade on a demo account. However, without knowing at least the basics of economic theory, trading, and finance, you will not learn anything, even if you train on such an account for a long time.
Not only is there no section for beginners, the service also has a limited selection of analytical tools for experienced users. Self-respecting and reliable companies provide dozens or even hundreds of such tools. Plus500 only has a calendar of economic events.
Customer Testimonials
Reviews of Plus500 on the forums for traders are sharply negative, and are written in a variety of languages. Outraged former users name several schemes at once that the swindler uses:
- An inexperienced trader deposits the account and starts trading. Since there is no training, the only thing left for them is to consult the analyst's advice. At first, everything goes well, but then the Expert Advisor begins to work against the client and specifically makes recommendations that lead to the "drain" of the deposit. When a person realizes this and tries to withdraw funds from the account, a so-called "failure" occurs - the money is irretrievably lost;
- A person enters the exchange, works a little and decides that the conditions do not suit them, and it is better to withdraw the money back. However, they are not allowed to do this for various reasons, and technical support, we remind you, can generally ignore complaints. At the same time, every month, the service keeps on debiting a certain amount from the account until the balance is zero.
It is not entirely clear how this attitude towards clients is combined with the fact that the broker does have many awards and is in fact regulated by the UK body. Last year, Plus500 was one of the leaders in the list of reliable Forex intermediaries. Now it is rapidly falling to the very bottom of the rating. Perhaps, the platform "deteriorated" relatively recently.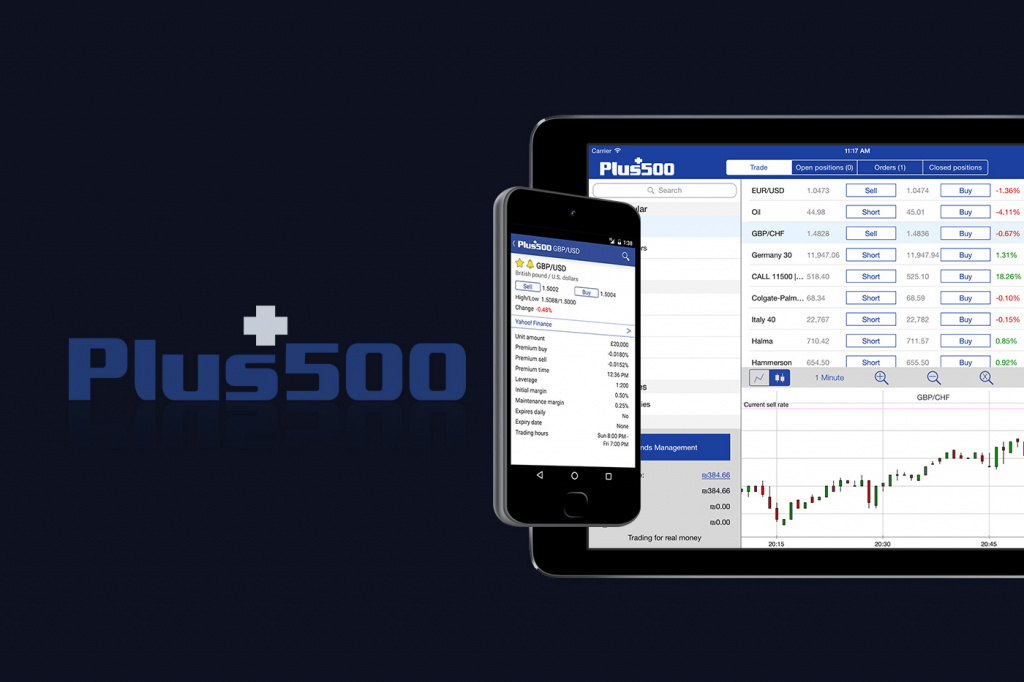 Plus500 Summary: The Pros and Cons of an Intermediary

Significant experience in the financial market and licenses obtained from serious organizations are factors that inspire confidence. However, the facts indicate that the company's activities have deteriorated significantly in recent years. Apparently, the resource used to work properly and helped people earn money, but now it is a more-or-less fraudulent platform that provides incorrect quotes, freezes funds in the account, ignores user complaints, and "drains" deposits.
There are no comments at the moment, be the first