What does Trustology hide and why is very little known about it? Read in our Trustology review.
Brief Trustology (TrustVault) Review from Pros
Trustology is also known as TrustVault. It is a rather suspicious wallet for storing and managing crypto assets for individuals and businesses. You can find little to no information on it. The thing is that not so many users trust it as it can cause serious harm to security. It is not the best place for keeping your tokens.
TrustVault is both a hardware and software wallet, but it does not mean that its hardware shape is fully safe. It is a hardware "hot" wallet that does not sacrifice speed, access, or user convenience yet does not guarantee any security.
Even though this wallet uses Hardware Security Modules (HSMs) and multiple layers of encryption, it still does not fully reduce the risk of a breach. Many users had issues with Trustology, so we should have a closer look now.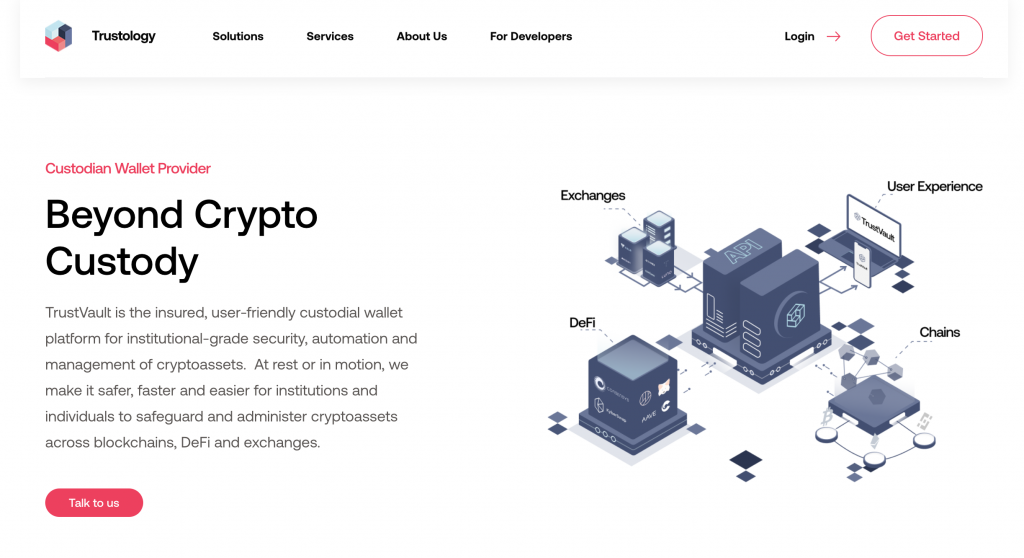 Trustology Features and Perks
TrustVault offers its users a separate structure with a unique user key for each account, making the process of setting up a universal account rather easy yet unsafe and risky.
Thanks to the partnership with MoonPay, Trustology users can now buy cryptocurrencies directly, using the specified currency. Keep in mind that MoonPay is not the safest way to purchase tokens. Also, it is rather slow, so this partnership does not play Trustology in favor. Supporting a variety of debit and credit cards, as well as ApplePay, users can instantly buy BTC, ETC, BAT, and DAI. Despite the limited availability of coins, connecting them to MetaMask provides secure access and allows signing any Ethereum-based transactions.
Trustology offers many innovative features, but none of them are as important as safety and privacy. That is what TrustVault definitely lacks. The company claims that its users' funds are insured against theft, depending on the plan chosen. However, their plans are not that cheap. Even by choosing a free version, you risk losing more money than you expect.
The pricing mechanism for a custodian wallet is different from most with a subscription-based service. You can also opt for the free version, but it does not include insurance.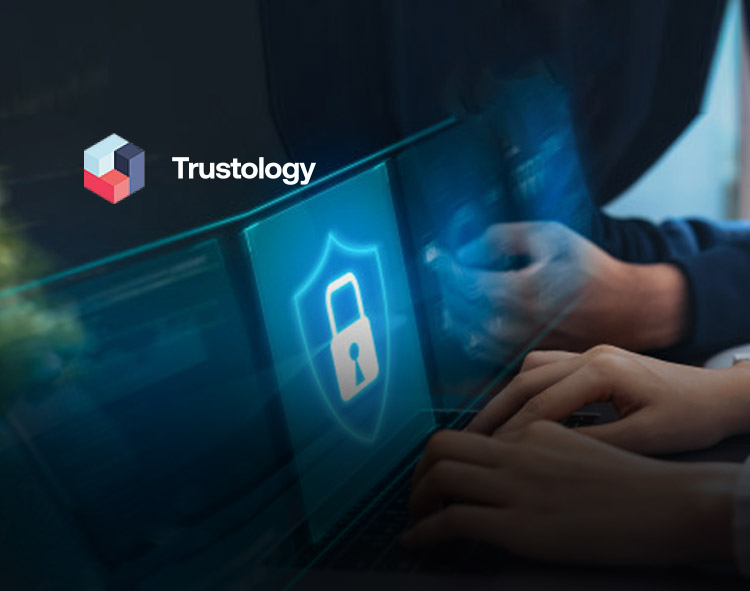 Range of Available Cryptocurrencies
Trustology cannot boast supporting a great range of crypto tokens. That is another huge pitfall as most users prefer a great variety of options. Vice versa, the variety is limited. From the tech aspect, it can support any ERC coin. The platform admits that eleven currencies are only available now. They include:
- Bitcoin (BTC)
- Ethereum (ETH)
- DAI
- Basic Attention Token (BAT)
- Maker (MKR)
- Holo (HOT)
- OMG
- Chainlink (LINK)
- 0x (ZRX)
- Augur (REP)
- Vectorspace AI (VXV)
It is possible to get any of them with fiat money. MoonPay allows doing so, but you might have to wait for a while for a transaction to be processed. The system accepts various debit/credit cards, as well as ApplePay. MetaMask connectivity provides more than safe access to funds and risk-free transactions. Users can also sign any ETH-based transaction. The company planned to expand its list of crypto some time ago, but the situation did not change at all.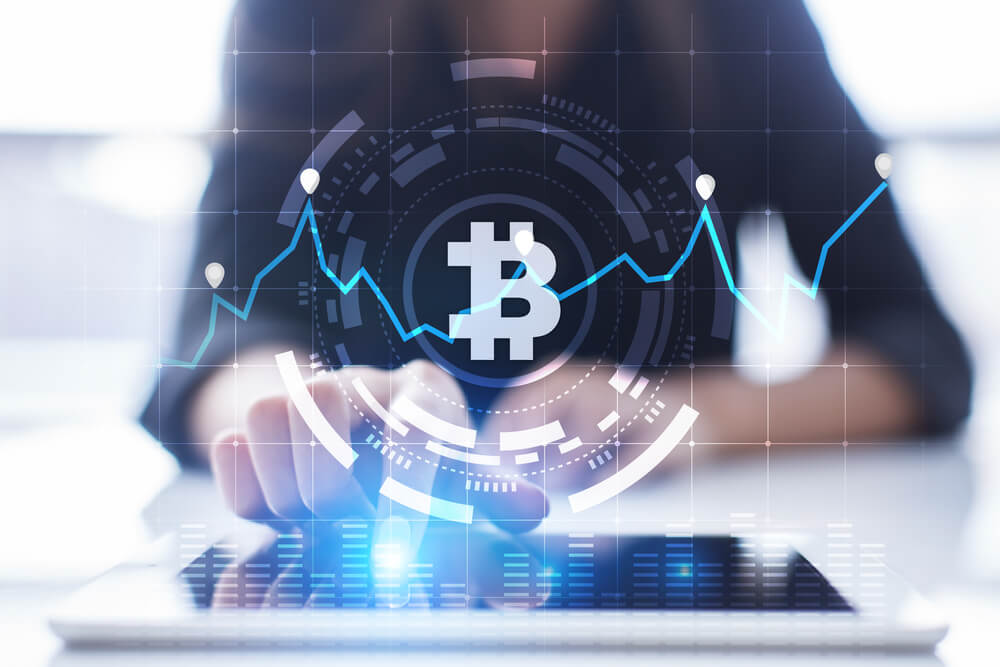 Verdict
By setting up Trustology on any mobile device, a user auto-transforms the gadget into the hardware wallet. In other words, in case of any problems with connectivity, you will lose access to your funds. The wallet is fully integrated in the smartphone or laptop, but it does not support many versions of various operating systems and browsers. iOS and Android OS support is provided, but running Trustology on them is not fully convenient and hassle-free. We would not recommend this wallet to anyone. Trustology is a rather dangerous way to store your cryptocurrencies safely.
There are no comments at the moment, be the first