Find answers to all your crypto questions here. Discover everything you need to know about best crypto exchanges & become an expert of the fastest growing industry.
How to Choose a Reliable Forex Broker for Trading
It is important to choose the right Forex broker that can be trusted. Today's article is a step-by-step checklist for choosing a reliable Forex broker.
Choosing a broker is, perhaps, the next most important step after you decide to trade in the Forex market. The problem is that the financial industry, and Forex in particular, is full of misinformation, deception, and outright scam. This is why many beginners, and sometimes even experienced traders, cannot choose a reliable Forex broker.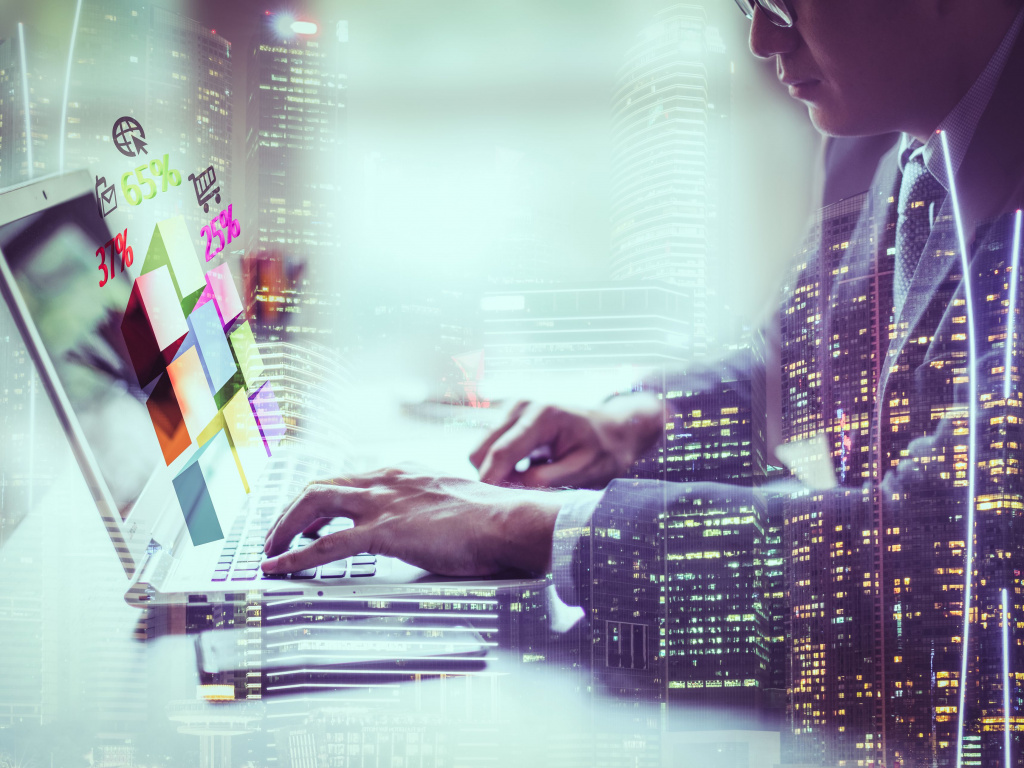 There are literally thousands of different Forex brokers on the market, from which you can choose any, but some of them are either bad or outright scammed. Even the most experienced traders can end up choosing a dishonest Forex broker.
Oftentimes, some Forex brokers reviews are not reliable. These brokers pay for fake website reviews and advertising in order to get new clients. At the end of this article, you will know exactly how to choose a reliable Forex broker, and after that, you can focus on trading without worrying about potential problems.


What to Look for When Choosing a Forex Broker?
Here's a quick checklist of things to look for:
- Professional and functional website with all the information you need;
- Responsive support and various communication methods;
- High-quality advertising, images, quotes, and bonus program;
- It must be an ECN broker;
- Good trading conditions with a wide range of tradable instruments with good liquidity and low spreads;
- High speed of trade execution;
- Low fees;
- Various options for depositing and withdrawing funds;
- The deposit and the withdrawal of funds should be as fast as possible;
- Strict regulation;
- The trading platform should be hassle-free;
- The trader is offered a wide range of different services/tools for successful trading.
The general appearance of the site and its atmosphere should also inspire you with peace of mind. Now let's move directly to the process of choosing a Forex broker.


Simplicity of the Forex Broker Search Process
The entire process will take much less time if you already have a list of brokers. This list can be processed much faster than when you search for candidates through Google. For example, insert such keywords as "forex broker" or "good forex broker," and you will get millions of Google results, but there will be a lot of slag.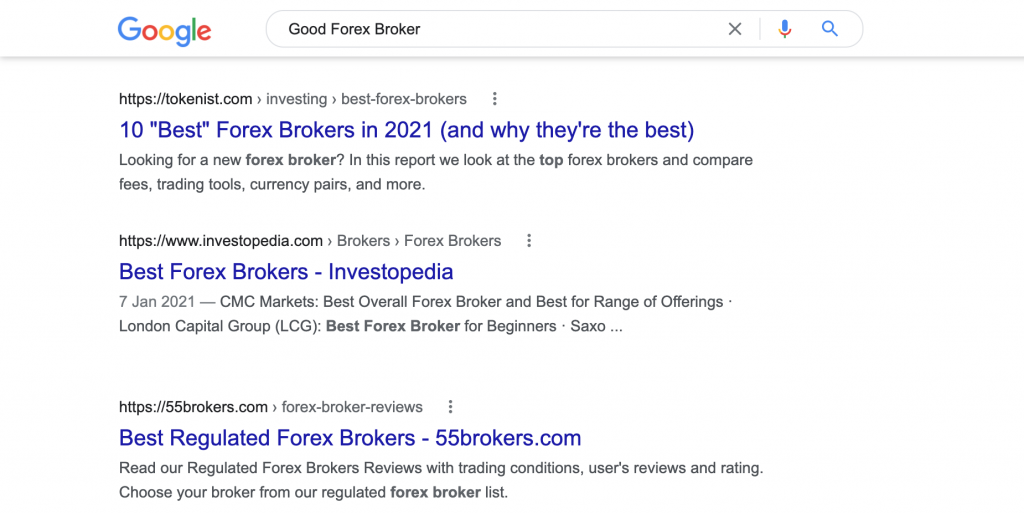 How to Evaluate the Website of a Forex Broker
Some brokers have silly names, so you can immediately filter them only by this factor, filtering out the most weird options.
Remember that, if a Forex broker's name looks like a scam, most likely, it is a scam. Use common sense when evaluating a broker. If at this stage you have eliminated some of the Forex brokers, proceed to the next stage of choosing a broker.

Does the Broker's Website Look Good? Is It Working as Expected?
Providing brokerage services is an art. If the broker's website looks cheap, this is unlikely to attract potential clients. If a Forex broker's website looks like it was made on Windows 95 or using MS Paint, then you shouldn't waste your time analyzing it and immediately look for other options.
A good looking site indicates that its owners have invested a lot of money and effort in maintaining it. This, in turn, will indicate that the broker's owners are not interested in scamming their project. Typos and grammar errors are also a warning sign.
Unfortunately, if the broker's site looks good and the content does not contain errors, this does not guarantee its decency. Scammers are well aware that people are getting smarter, and a cheap scam no longer works, as well as it used to. Therefore, today many scam brokers have a pretty decent website design. This is why I never base my choice of a Forex broker on just one assessment of the condition of the broker's website.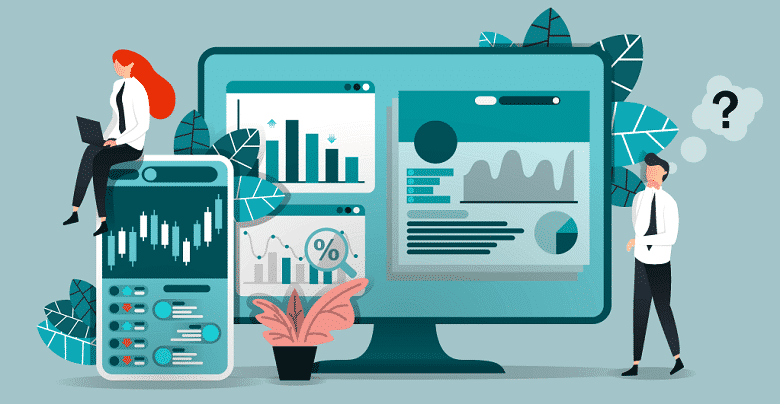 Is There Any Misleading Content on the Broker's Website?
This is one of the first warning bells when you choose a Forex broker. If the site has this type of content that lures you into Forex trading, then this is a wake-up call. If there are any images that demonstrate the simplicity of making money in the Forex market or that obsessively show that the market is the path to financial independence, do not seriously consider this broker.
Forex Broker Trading Conditions
Once you have filtered brokers by the previous conditions, you can move on and analyze the trading conditions of each individual broker. Usually, a Forex broker has a page describing trading conditions. It will be called something like "terms of trade."
Therefore, before opening a live account with a Forex broker, you should make sure that you understand the difference between the types of accounts that the broker offers. Depending on the type of Forex broker, there can be significant differences between different types of accounts.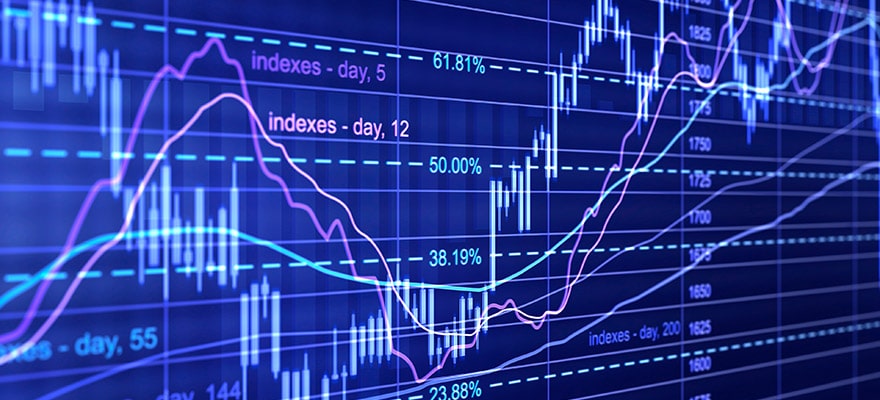 Leverage
Forex leverage is one of the most important features to look out for when choosing a Forex broker. Leverage is actually the amount of money the broker lends you for trading.
For example, if a Forex broker offers a leverage of 1:400, this means that for every 1 standard lot (1 lot = 100,000 units of the base currency) when you open a position, you will need to use 250 units of the basic currency.
In reality, you will need significantly more funds in your account, because you probably don't want to use all the funds available to you to open one trade.
Since the Forex market is decentralized and there is no single control center, the amount of leverage offered by Forex brokers may differ from each other.
It is worth noting that 1:1 leverage is provided not by all brokers, but only by the largest ones.
In addition, it should be borne in mind that the higher the leverage, the higher the risk, but the higher the potential earnings.
Forex Broker Regulation
When you choose a Forex broker, regulation is one of the important factors. In Europe, it is regulated by the European Securities and Markets Organization (ESMA). This authoritative body controls the participants in the financial market within the jurisdiction of the European Union (EU). One of the last requirements for brokers that this organization put forward was a decrease in leverage from 1:500 to 1:30.
Of course, these efforts are in most cases in vain because Forex brokers move their jurisdiction offshore and start offering high leverage again. There is another alternative - brokers create opportunities for classifying traders as professional market participants, and for such a leverage can be provided higher than 1:30, as required by ESMA.
Such a gradation of traders into professional and non-professional is a trick, because, if a trader considers themselves a professional participant, then he loses the protective functions that apply to retail traders who are not professional market participants.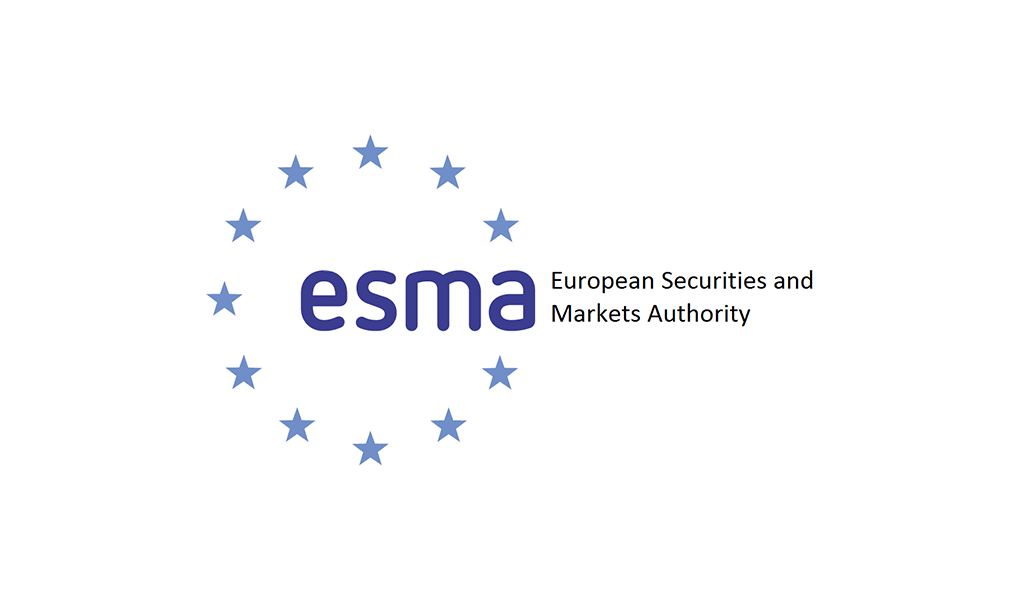 Conclusion
When choosing a reliable Forex broker, the most important thing is not to choose a scammer for your trading. If the broker has high spreads and low speed of transaction execution, or the overall quality is not up to the mark, then it is better to find another broker.
There are thousands of brokers, and if you have not found a suitable one at the moment, do not despair. Keep choosing and you will definitely find a suitable option. Choosing a reliable broker for trading requires a sufficient level of knowledge and practice. Therefore, use this guide as a reference if you have any difficulty in the selection process.
There are no comments at the moment, be the first