Is Bitstamp safe? Read in our detailed Bitstamp review
Bitstamp Review 2021: Professional Insight
Bitstamp is a Luxembourg-based cryptocurrency exchange that was founded back in 2011 by Nach Codrichei and Damian Merlak. With just €1,000 invested initially, they managed to turn Bitstamp into the leading cryptocurrency exchange in Europe.
In October 2018, a controlling stake in Bitstamp was bought by the Belgian investment company NXMH. According to Bitstamp, the sale of the exchange did not affect the management and overall concept of the platform in any way.
The exchange has a mobile application for Android and iOS, but it has a rather limited set of trading tools. Bitstamp is integrated with TradingView, which includes a wide range of technical indicators and tools needed to trade cryptocurrencies effectively.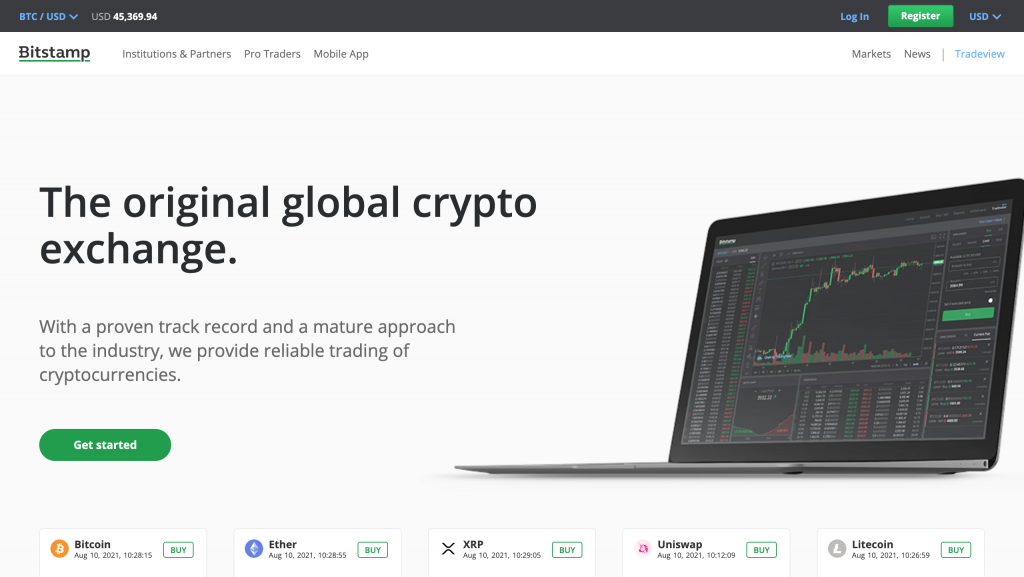 While more and more spot exchanges are adding the margin trading option, Bitstamp does not offer margin or derivatives trading. Read a more detailed review below.

Registration at Bitstamp
Opening an account with Bitstamp is a relatively difficult task as it requires a mandatory verification procedure. This stage sets Bitstamp apart from most other exchanges, which impose restrictions on users who have created an account (which in most cases only requires email), but have not verified (apart from those exchanges where verification is not required at all).
To register on the exchange, you need to go to the site https://www.bitstamp.net/ and click the Register button.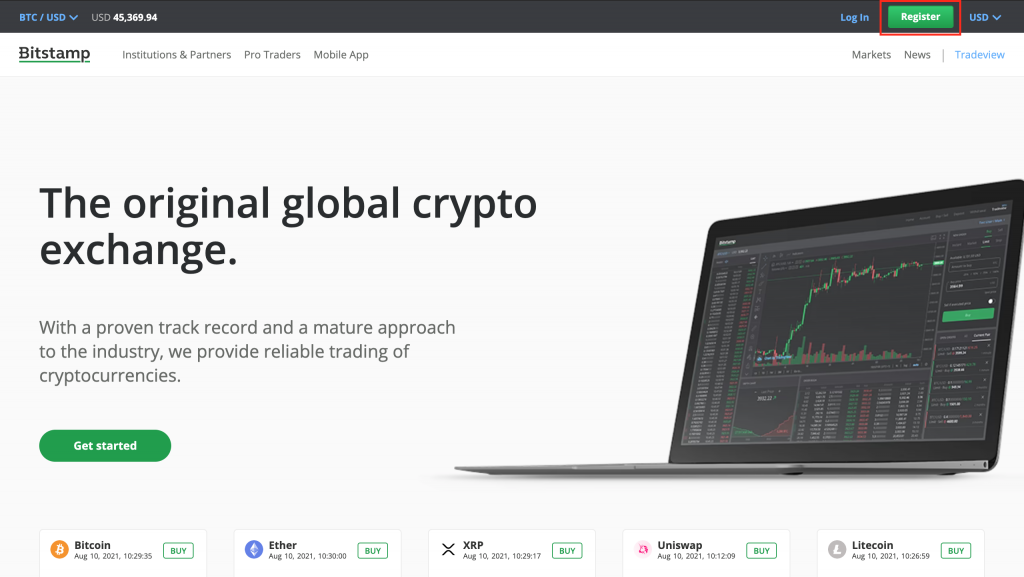 Bitstamp offers two types of accounts: personal and corporate. The first option will be fine for most users.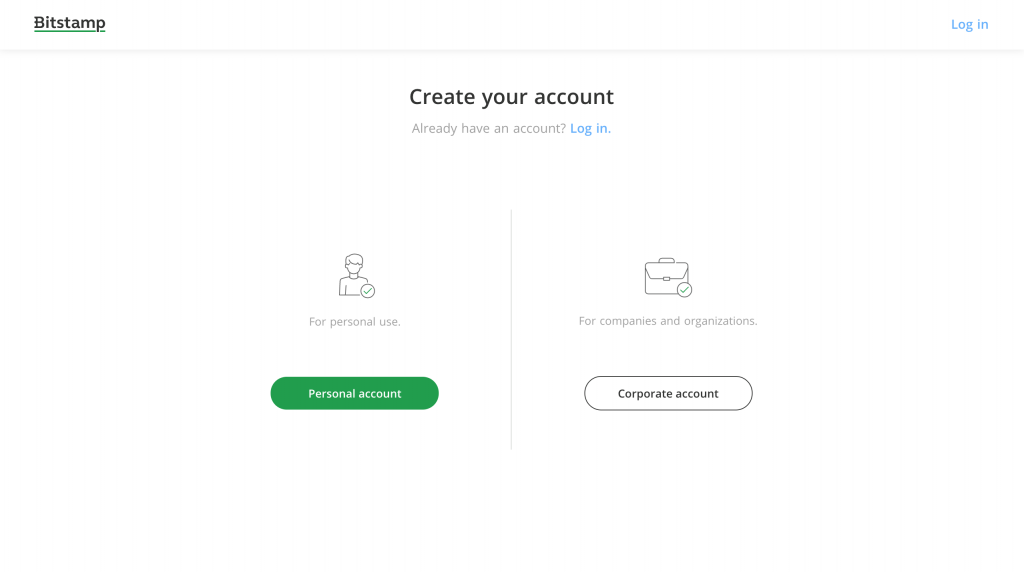 Next, you will need to fill in the fields with the first and last name, as well as indicate (and confirm) the email address.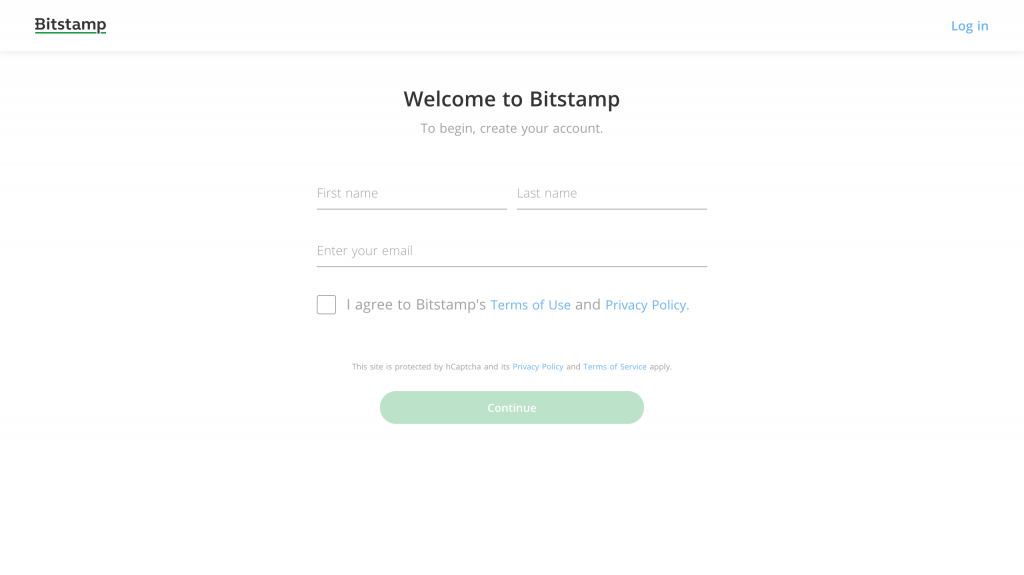 After that, Bitstamp will offer to go through the verification procedure. To get started, you will need to provide your full name and residential address, as well as your date of birth and nationality. After that, you will need to confirm your mobile phone number. After confirming it, you will need to provide a valid identity document (passport, driver's license, or ID card).
The exchange will offer you a one-time link to Onfido, a third-party service for verifying documents and user identities. Using your smartphone (do not close the browser window on your computer), you must upload an identity document and shoot a short video in which you must repeat three numbers and look over your right shoulder.
Unlike many exchanges, Bitstamp does not impose any deposit-to-withdrawal restrictions. Once your account is verified, you no longer need to worry about providing additional information (unless your account starts to conduct suspicious activity).

Assets on Bitstamp
When it comes to choosing digital assets, Bitstamp is one of the most "minimalist" exchanges on the market as it only supports five cryptocurrencies. On the other hand, these are the five largest coins by market cap:
- Bitcoin
- Ethereum
- Litecoin
- XRP
- Bitcoin Cash
The exchange also supports US dollars, euros, and does not work with stablecoins.
Bitstamp is one of the few (if not the only) cryptocurrency trading platforms that allows users to withdraw their funds in gold. Currently, gold withdrawals are only available for EU customers, and delivery is fully insured (gold can also be picked up at Moro's Slovenian office free of charge).
In total, the exchange offers 14 trading pairs of cryptocurrencies against the dollar, euro, or bitcoin. Bitstamp is also one of the few cryptocurrency exchanges that offer EUR/USD pair.
Thus, since Bitstamp has a rather limited selection of cryptocurrencies, traders and investors who want to access lesser-known coins will have to look elsewhere.
However, Bitstamp has high liquidity for all assets listed. As a rule, more than $1 billion is traded on the exchange every month. The exchange is among the top 50 largest exchanges in terms of trading volume (according to CoinMarketCap).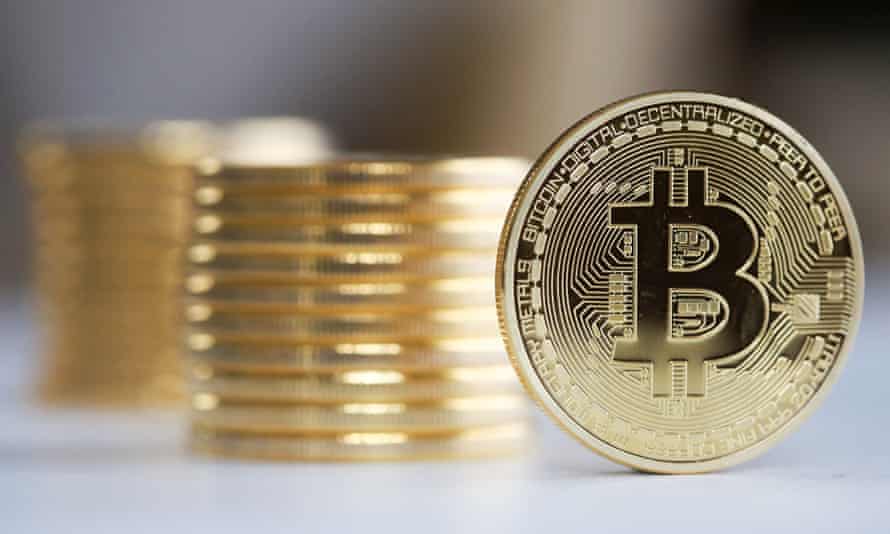 Bitstamp Fees
Like many exchanges, Bitstamp encourages large traders by offering multi-tiered commissions, starting at 0.5% for those with a combined trading volume of less than $10,000. In August, Bitstamp announced a fee cut for large clients, making its platform more attractive to institutional level investors.
Deposit and withdrawal fees vary depending on the deposit method. Bitstamp works with the Single Euro Payments Area (SEPA), meaning that the deposits are free and withdrawals are charged a flat €3 fee.
Previously, Bitstamp did not charge a fee for withdrawing cryptocurrencies, but recently introduced a flat fee of 0.0005 BTC, 0.02 XRP, 0.001 LTC, 0.001 ETH, and 0.0001 BCH. Cryptocurrency deposits remained free.

Bitstamp Reputation
Over the years, Bitstamp has managed to become one of the most reputable exchanges in the industry. For instance, in 2016, the exchange became the first cryptocurrency platform to receive a license from a payment institution in Luxembourg, which allowed it to legally conduct business in all EU member states. In April 2019, the exchange received a BitLicense from the New York State Department of Financial Services.
However, just like many cryptocurrency exchanges, Bitstamp does not have an impeccable history of protecting user funds. In January 2015, the exchange was compromised. About 19,000 BTC (more than $ 5 million at that time) were stolen from the Bitstamp hot wallet then. From a later official report, it was announced that the exchange suffered from a series of planned phishing attacks on employees using social engineering methods.
Since then, the exchange has learned the lesson and now stores 98% of its funds in cold wallets. Funds in these wallets are audited annually by one of the four largest audit firms.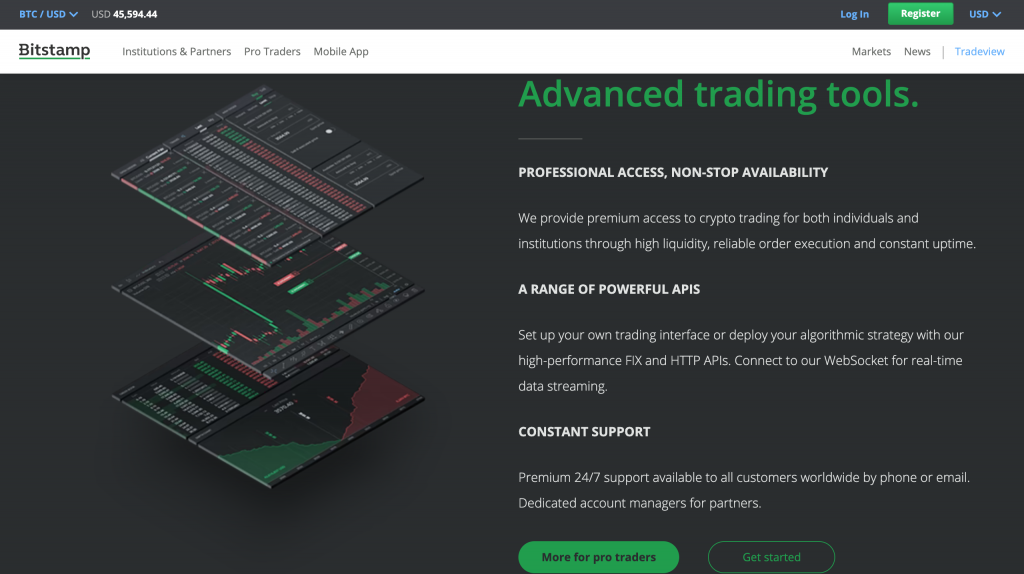 Conclusions
In general, Bitstamp is one of the oldest and most reputable exchanges in the crypto industry, which is suitable both for those who are just starting to master this market and for more experienced traders.
While the exchange does not offer a huge variety of cryptocurrencies, the supported assets have high trading volumes.
The main benefits of Bitstamp are:
- Good image and awareness;
- High liquidity;
- Fiat trading, deposit and withdrawal;
- No limits on deposit and withdrawal of funds.
Bitstamp has the following cons:
- Lack of support for the CIS citizens;
- Mandatory verification;
- Limited choice of digital assets;
- Lack of support for stablecoins.
There are no comments at the moment, be the first