Read more about what Bitbuy is and how to work with it in our Bitbuy review
Bitbuy Review: Learn More About Canadian Exchange
This guide will explain to you whether a popular exchange Bitbuy is worth trusting and using. We hope that this review will help you to decide which platform to choose for operations with crypto. Let's have a look at general info, fees, deposit methods. and security.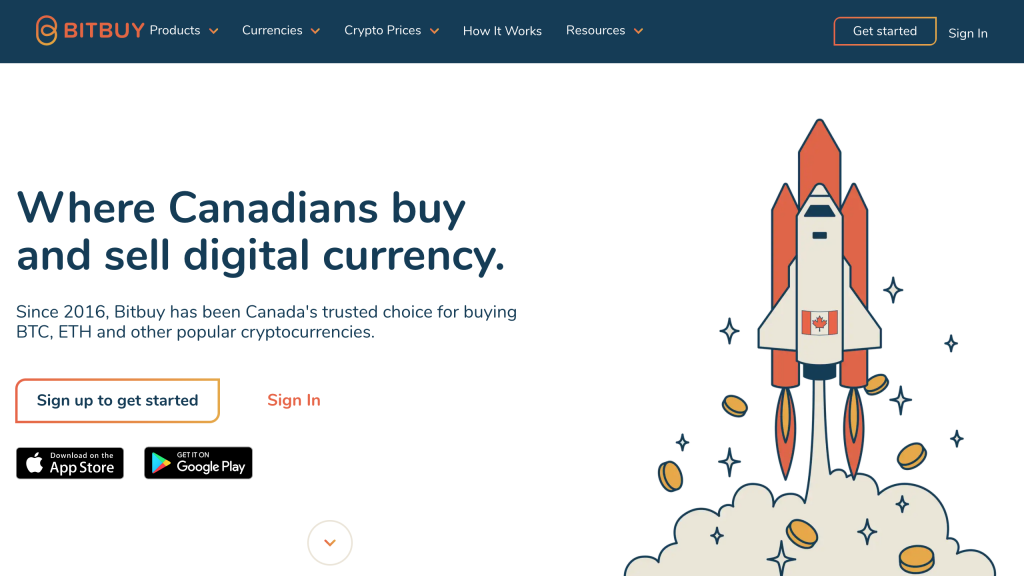 Overview
To begin with, Bitbuy is a Canadian cryptocurrency exchange. Initially and currently, it is available only for the citizens of this country. It was founded and activated back in 2013. Its initial name was InstaBT. The main office of Bitbuy is located in Toronto.
The Canadian federal authorities are responsible for controlling all transactions and other activities of Bitbuy. The company was registered with the Financial Transactions and Reports Analysis Centre of Canada (FINTRAC) as a Money Services Business (MSB). If you are not a citizen of Canada for any reason, you may look for another exchange available in your region. As for the Bitbuy platform, it supports and offers the following cryptocurrencies:
- Bitcoin (BTC)
- Ethereum (ETH)
- Bitcoin Cash (BCH)
- Ripple (XRP)
- Litecoin (LTC)
- Stellar (XLM)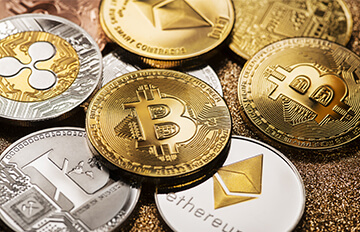 We mostly relied on the pros mentioned by the site itself, their users, and our own experience with trading. We can highlight the top benefits with no delays as they are of utmost importance for any exchange service. In case of Bitbuy, they are:
-
Top rated support, which responses really fast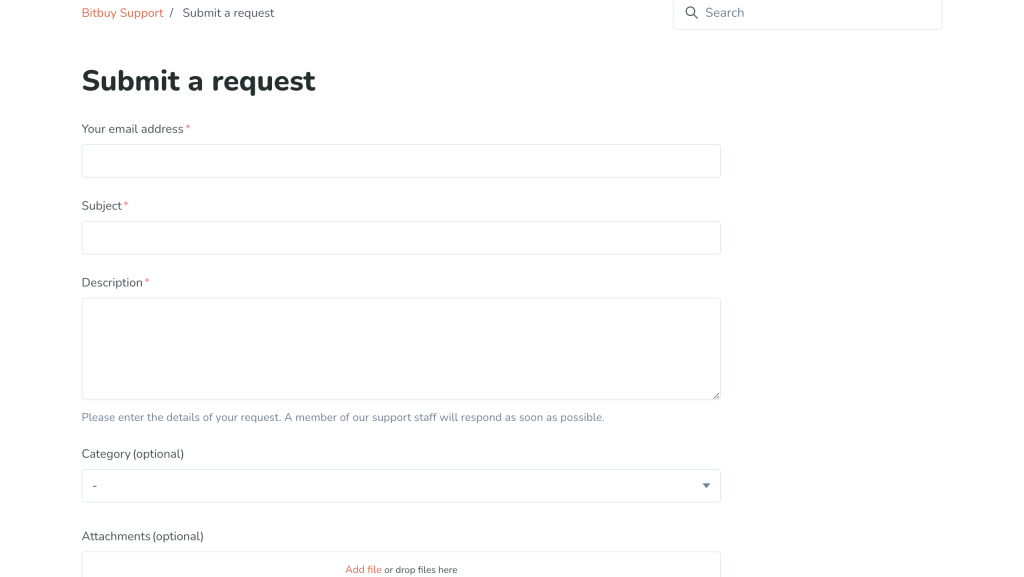 - Industry leading security measures
- Absence of hidden fees
Choose whatever you like and value as the most important attribute. We can also add that the system offers quick and simple training for dummies and an advanced educational block to experienced traders. You may also count on fast turnaround times. Transactions happen very fast, and almost always without delays. After all, because of being limited to one country, Bitbuy has way less users than other popular crypto platforms. This website is also compliant and transparent.
Except for OTC-desk, a couple of trading modes are present. You may either choose Basic or Advanced. The first one is for those who have only started their career as a trader. Simple deals are for them, as well as this plan. The next level of plan is for experienced and skilled traders who wish to apply various analytical instruments like charts and graphs with forecasts. Take a closer look at the benefits of the advanced version:
- Low fees


- Tight spreads.

- Instant verification
- Range of order types
- Fiat integration
- Pro trading interface

OTC-desk
This platform possesses an OTC-desk. Fast settlement allows executing greater trades. Those are deals that a user might not wish to conduct for pricing reasons on the open market. Purchasing crypto OTC involves several stages:
-
KYC (Know Your Customer) - Prove your own or business identity
- Communicate - Keep in touch and express interest
- Receive a quote - You will learn the price once you'll be ready to make a purchase
- Close the deal - Get your cryptocurrency

Bitbuy Trading View
Various exchanges possess various trading views. It's impossible to tell for sure which of these views would fit best your purposes and needs. One thing that all of them have in common is that they all display the order book or at least part of it, a price chart of the selected crypto and order history. Views usually possess buy and sell-boxes. Just analyze different trading views to pick the one that would fit you. Try in a test regime first to understand how good it is.
Bitbuy Trading and Other Fees
Commission that you pay is rather important. A fee imposed each time you get involved in a transaction. How should you estimate it? A commission is a percentage of the trader order's value. There are two types of commission: talers and maker fees. The first type refers to users who accept orders from the order book. The second one stands for people that place the orders on the order book in the primary place.
There are also so-called "flat" fees. In such cases, both makers and takers are charged the same fee. Bitbuy sets up a single commission on all transactions. All participants have to cover 0.10% fee. This charge is below the market average.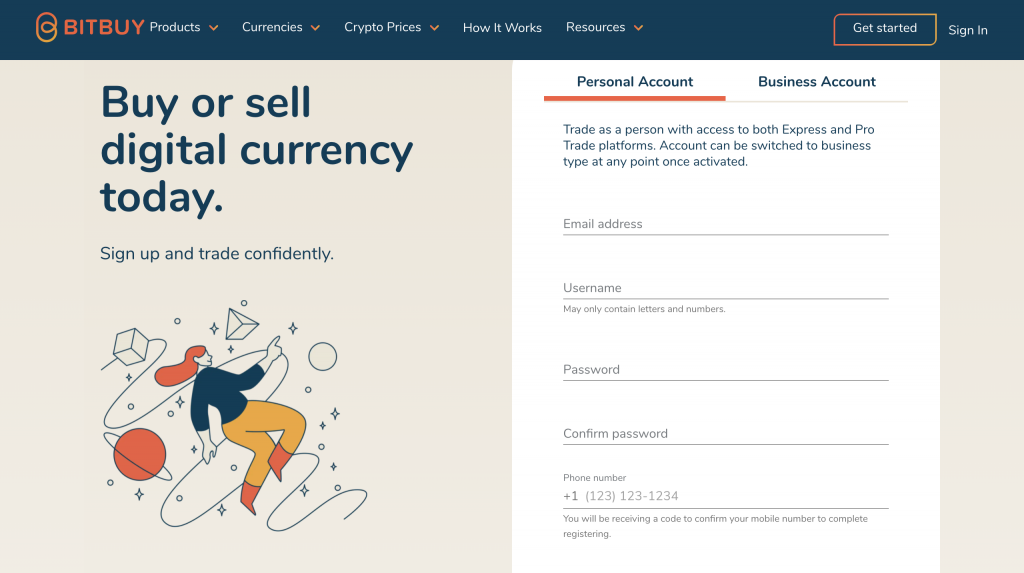 Platform's Withdrawal Fees
Luckily, withdrawal fees are also below the industry average. This exchange sets up a retrieval commission that is roughly 0.0005 BTC. This fee applies only to operations with Bitcoin. Withdrawal fees are rather competitive, and they attract many users.
Ways to Deposit Money at Bitbuy
The exchange proposes CAD fiat currency deposits via Interac e-Transfer, wire transfer, or Express Interac e-Transfer. In case a user for some reason would prefer to deposit to your choice of trading platform through your credit card, it is better to find another exchange. Don't worry though, you can find an exchange that accepts credit card deposits just by the special Exchange Finder instrument.
There are no comments at the moment, be the first