We reviewed and compared cost, security, and features from the best crypto exchanges. This list will help you find the best platform to fit you
Top-10 Stock Exchange Services

A cryptocurrency exchange platform is a place where traders can trade one cryptocurrency for another. The exchange is also carried out for traditional world currencies (dollar, euro, yuan, etc.). Our rating of cryptocurrency exchanges contains platforms that provide access to crypto trading. In order to make money on bitcoins, an investor must first understand how such a trading platform works and choose the best cryptocurrency exchange. Check a list of services that we can offer based on our experience and feedback from other users.

Binance is a perfect example of what real-life cryptocurrency exchanges should be like. Initially, the resource did not work with fiat funds at all. Later, taking into account the numerous suggestions, an adjacent platform called Binance Jersey was opened to exchange cryptocurrency for traditional currency.
The daily turnover of the Binance crypto exchange averaged one billion US dollars, and at the peak of trading, it reached four billion. The platform has:
- Convenient multilingual interface
- A large number of trading pairs
- Additional tools for comfortable trading
There is a minimum fee on Binance and you can withdraw two bitcoins per day without identity verification. Mobile application available for Android and iOS.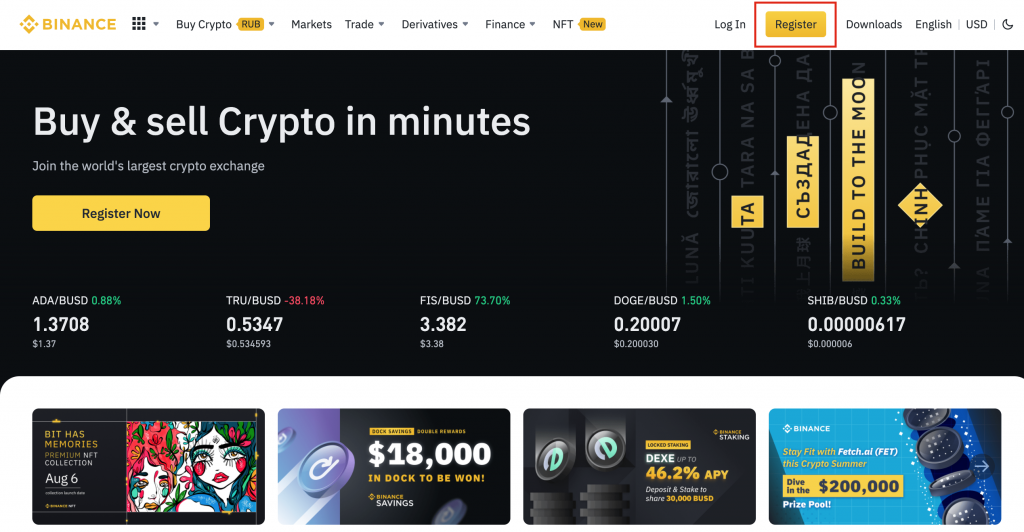 Bittrex

The Bitrix platform stores most of the digital assets in cold wallets. Clients are provided with:
- An extensive selection of cryptocurrency pairs
- High level of security
- Duty-free replenishment and fast withdrawal of funds
- The ability to exchange virtual money for fiat money at an acceptable rate
Keep in mind that you will be able to withdraw coins only after completing the account verification. Residents of some American states are generally not allowed to register on this site due to the peculiarities of local legislation. The minimum trading volume on Bitrix is ​​equivalent to 0.00005 BTC.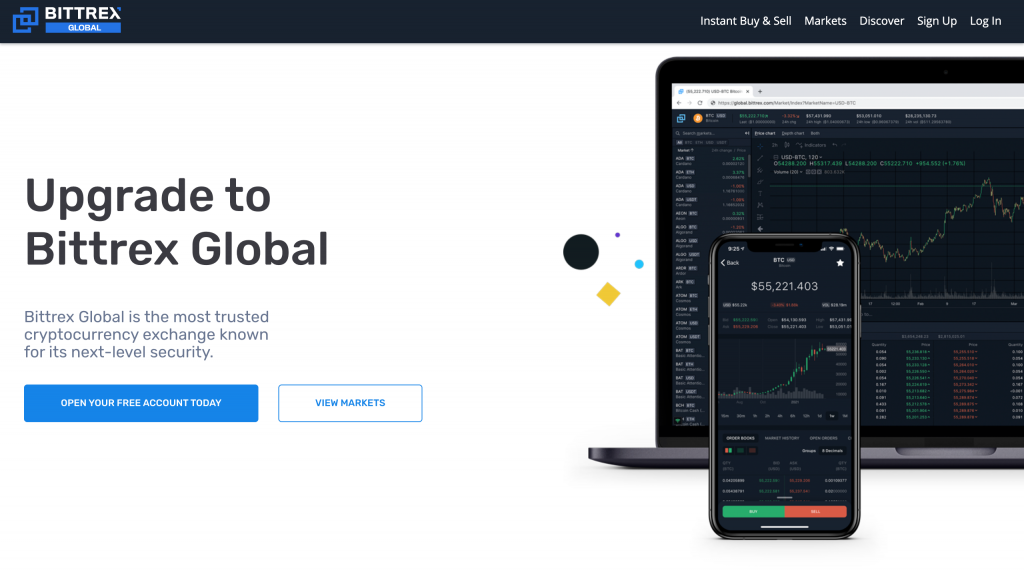 EXMO

The EXMO trading platform attracts residents of Eastern Europe with the opportunity to exchange cryptocurrencies for local currencies, such as:
- Russian ruble
- Polish zloty
- Turkish lira
Of course, there are trading pairs with the US dollar and the euro. A merchant service is supported, which allows entrepreneurs to accept payments for goods and services with digital money, as well as OTC transactions and trading using cross-platform trading bots.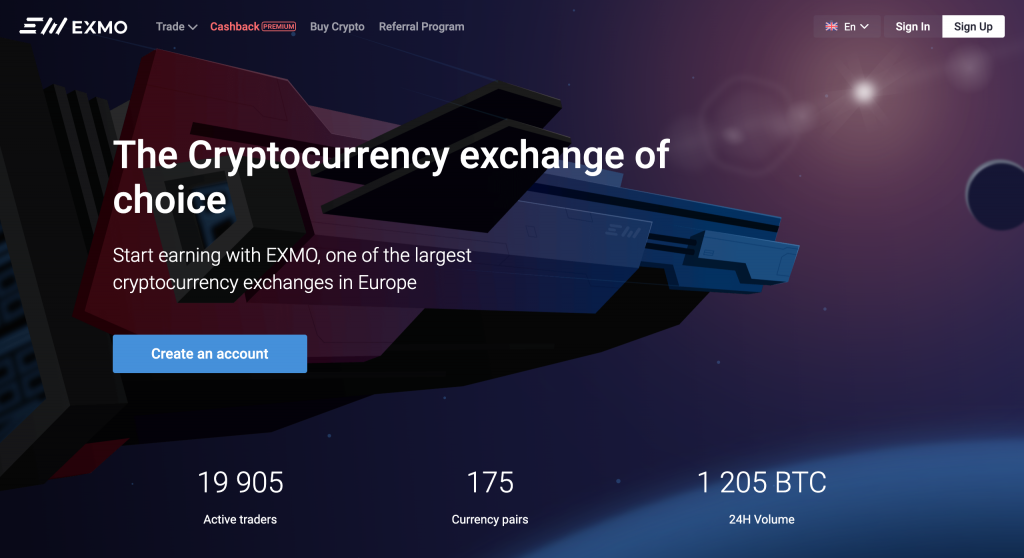 The Poloniex cryptocurrency exchange is distinguished by strict security rules and the presence of margin trading. You can take out a loan for trading or lend a crypto at interest to other users. The platform has a good selection of exchange pairs and a native mobile application.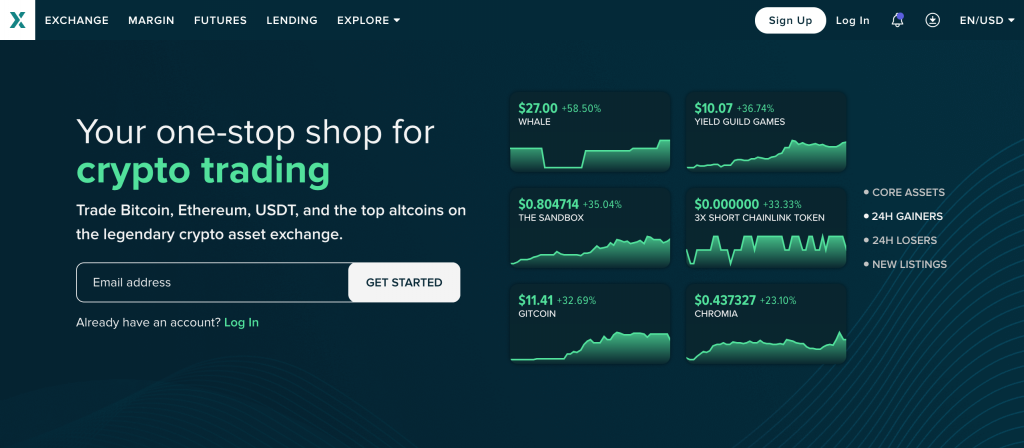 HitBTC

The HitBTC service has been operating in the crypto industry market for 6 years. It features well-thought-out functionality, a wide selection of trading instruments, and exchange pairs. Identity verification is required only for traders working with fiat currencies.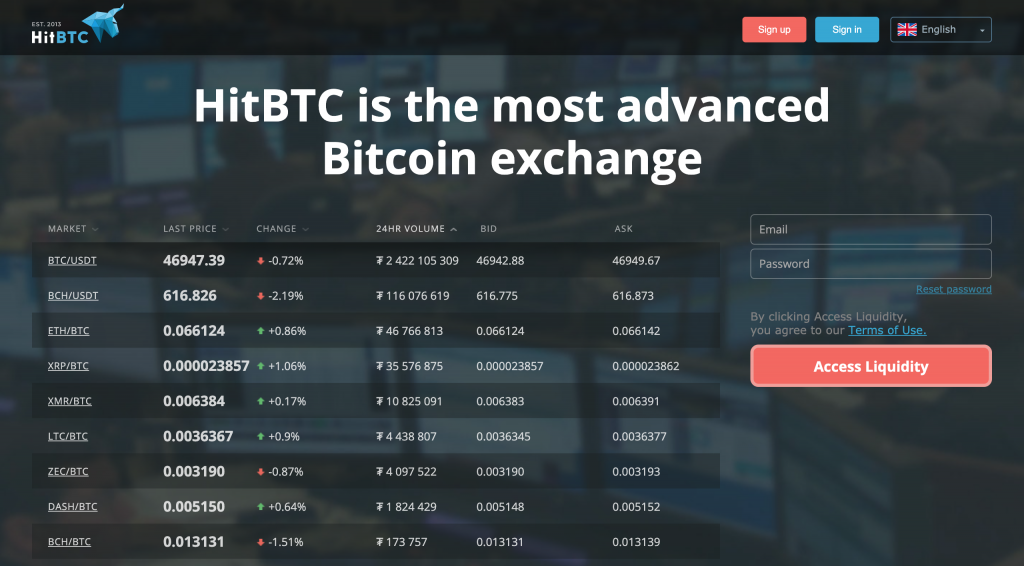 Bitfinex

Bitfinex supports exchange and margin trading, works with traditional money, and imposes minimum fees on traders with high turnover. The exchange has a good reputation among users. The Bitfinex website has been translated into several languages for your convenience.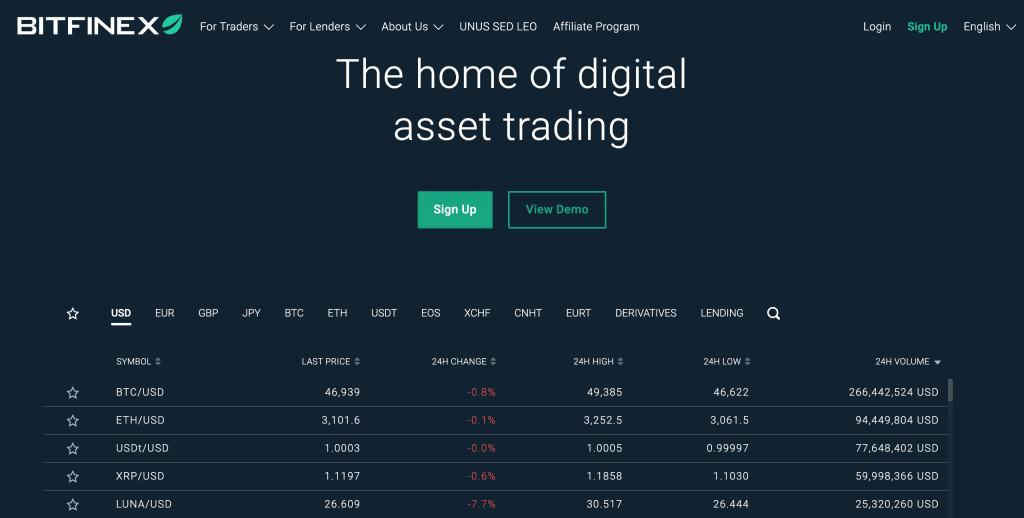 Bitforex

The BitForex platform has its head office in Singapore and about a hundred branches around the world. It ranks among the leaders in terms of trading volume. Users like:
- Simple and user-friendly interface
- A wide range of supported cryptocurrencies
- Minimum trading fees
- High level of security
There is no mandatory verification on BitForex, but of all the traditional currencies, only the Chinese yuan is represented. Margin trading is not available and technical support is in English only.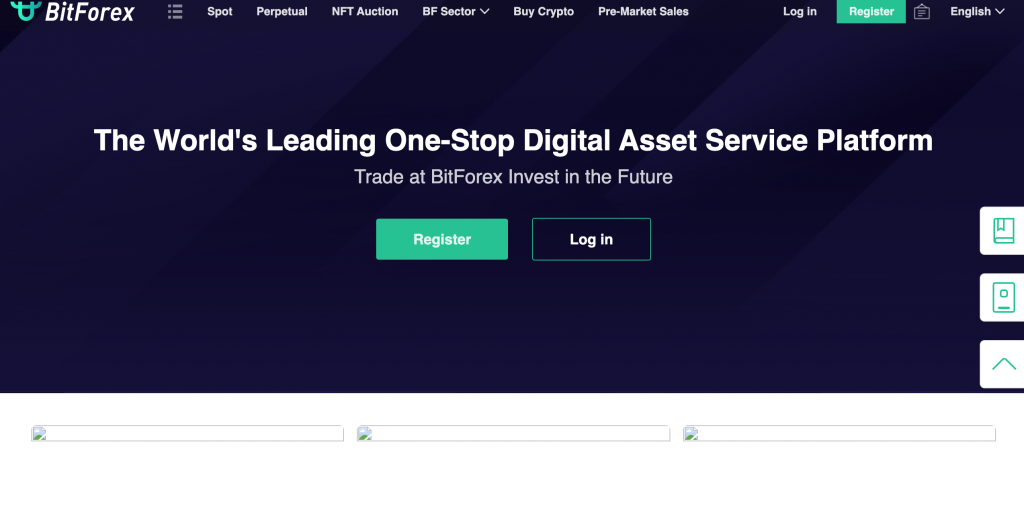 The Coinbase online platform offers a wallet, an exchange, and merchant tools in one simple interface. The main goal of its developers is to make Coinbase a leading global brand for helping people convert digital currency to local currency and vice versa.

The service attracts the attention of big business, and has been repeatedly noted by financial observers on the pages of Bloomberg, The New York Times, and other media.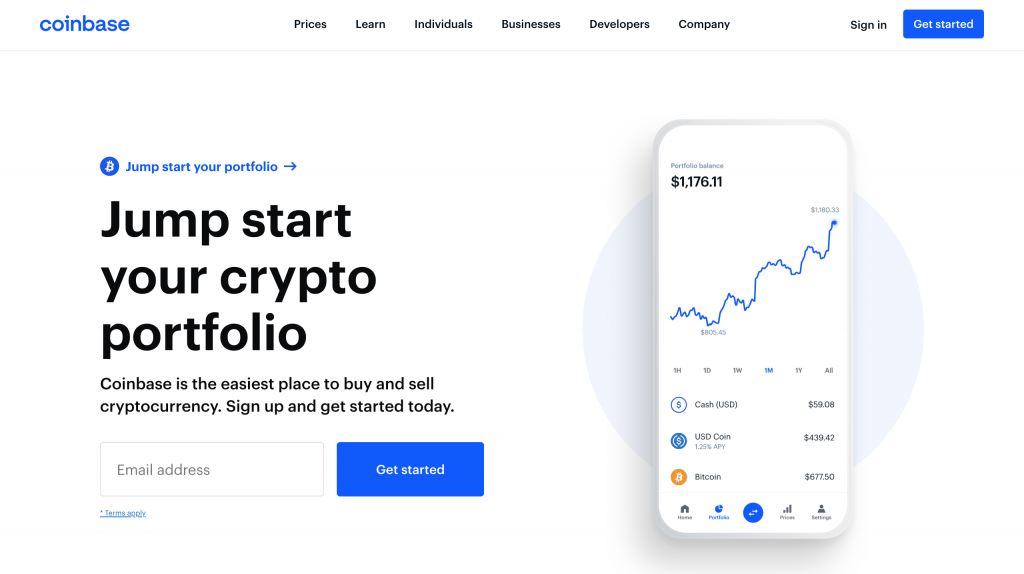 The Kraken exchange is one of the old-timers of the cryptocurrency market. The service is distinguished by a high degree of reliability and an impeccable reputation. Kraken is one of the first exchanges to pass a cryptographic audit. Here you can exchange bitcoins for fiat money, including the Canadian dollar, and there are no "junk" coins among the virtual assets. The flexible verification system consists of four levels and is required for all accounts.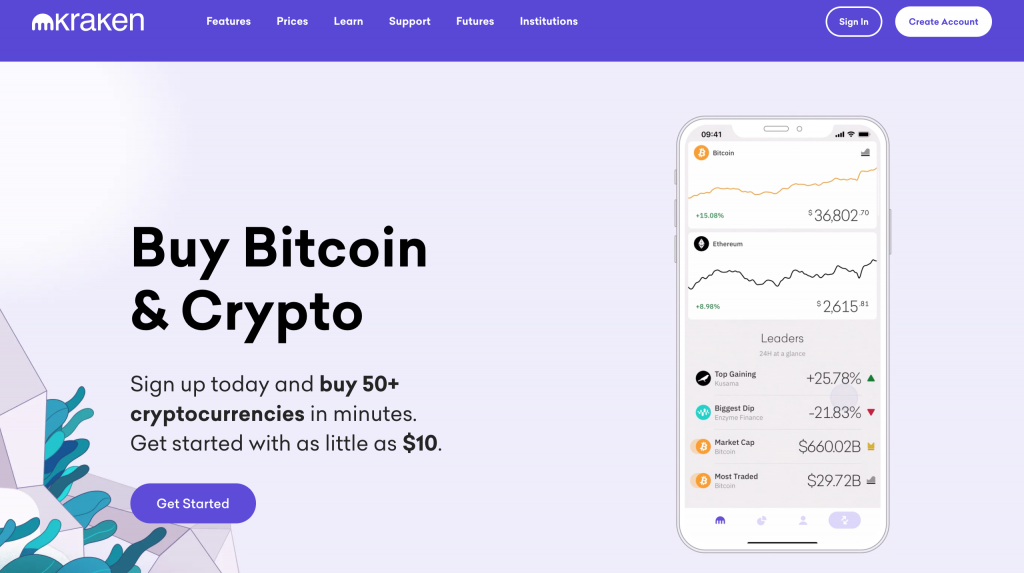 eToro has expanded its services in the US not so long ago. From purchasing and selling digital assets to trading accounts in demo version prior to dipping into real money. Here, you can find six different crypto tokens. They include:
- Bitcoin
- Bitcoin Cash
- Ethereum
- XRP
- Litecoin
- XLM
This platform can house all the main coins in a single place is a feat of comfort that goes by largely underrated.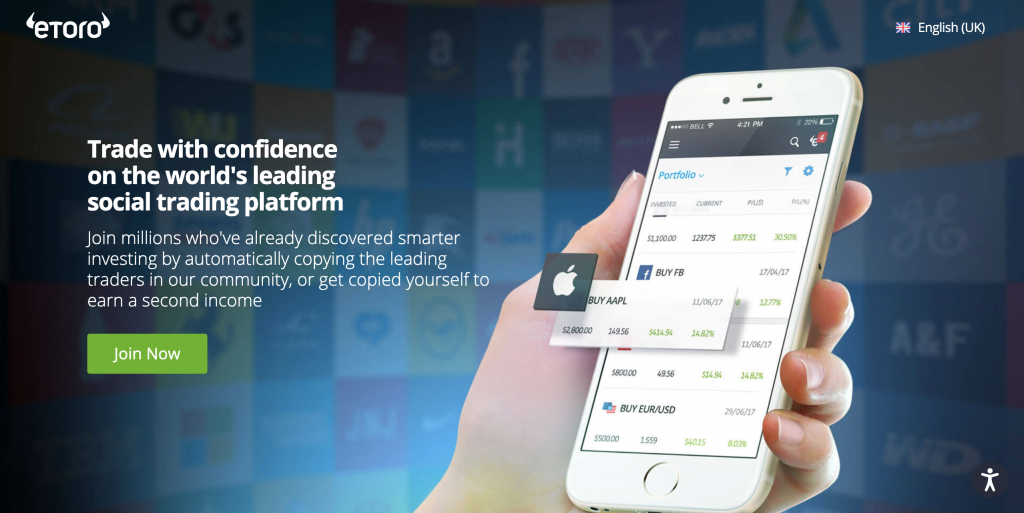 There are no comments at the moment, be the first